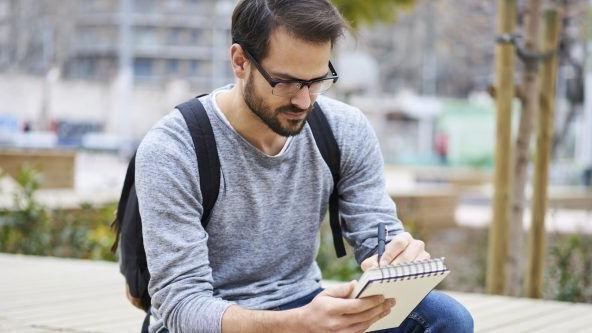 3. Review your insurance coverage
The pandemic has had a big impact on our homes: Not only are we spending more time inside them, often with more expensive technology and other items to help us work or attend school from home, but housing prices have also increased. According to the Federal Housing Finance Agency, home prices rose 10.8% between the fourth quarters of 2019 and 2020. You might need more insurance coverage than you currently have, says Noah Damsky, principal of Marina Wealth Advisors in Los Angeles.
4. Streamline subscriptions
Because of all the time spent at home, many families increased their spending on subscription services such as Disney+, Netflix and HBO. As we all start to leave the house more, it might be time to scale back, suggests Jason Dall'Acqua, CFP and president of Crest Wealth Advisors in Annapolis, Maryland. "Cancel the subscription services that you will no longer be using as much and realign your budget with more normal circumstances," he says.
5. Update your credit card
If your spending patterns have changed, you might also want to consider a new credit card that better maximizes your current lifestyle. Bailey suggests first logging into your credit card accounts and pulling up a summary of last year's spending, as well as the rewards that you earned.
Originally Appeared On: https://tucson.com/business/investment/personal-finance/6-steps-for-financial-spring-cleaning-pandemic-style/article_a0681ba3-eb11-560c-962a-b61a9f866a2f.html