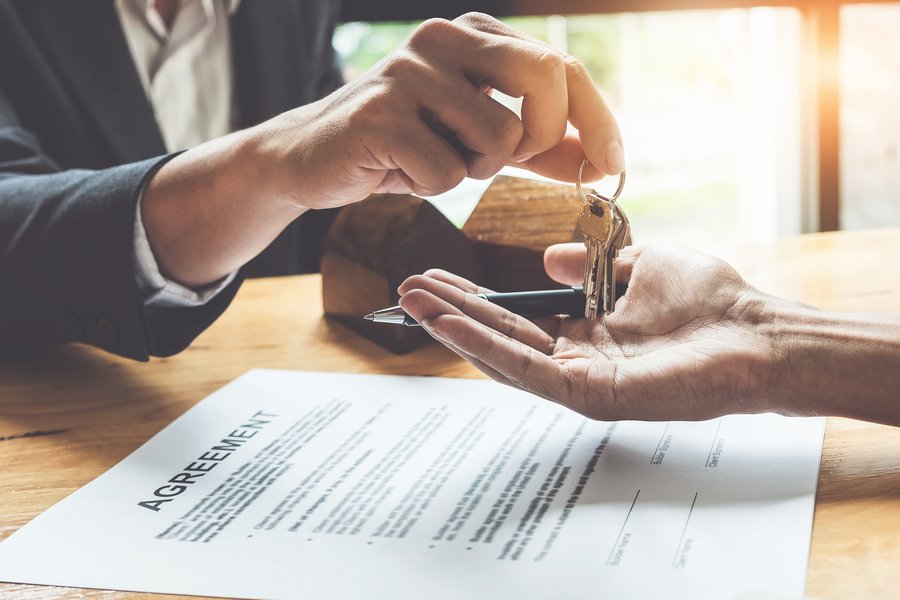 Digital closings became hugely popular during the pandemic. As social distancing made traditional home closings difficult, many buyers and investors relied on online processes to get the job done. In fact, according to the American Land and Title Association, the use of remote online notarization — a requirement for any fully digital closing — soared a whopping 547% last year.
The only problem? The service is only legal in a little over half of all U.S. states.
Fortunately, that may soon change with the introduction of a new Senate bill. Dubbed the SECURE Notarization Act, the bill would allow for remote online notarization services nationwide. Here's what you need to know about this bill, as well as the possibilities it presents for real estate buyers.
The SECURE Act
The SECURE Act was introduced on the Senate floor by Sen. Mark Warner (D-VA) and Sen. Kevin Cramer (R-N.D.) on May 13. If passed, the legislation would enable remote notarization services for all licensed notaries in the country. The bill would also require certain security measures — like "tamper-evident technology" and multifactor authentication — to ward off potential instances of fraud.
Said Cramer: "The pandemic exposed several flaws and outdated methods used in the American economy, and the notary process is a prime example. Our bill would bring this process into the 21st century, allowing people to securely complete notarized documents remotely, just as they do with many other important forms."
So far, the bill has been endorsed by a number of major industry players, including the National Association of Realtors, the Mortgage Bankers Association (MBA), the National Association of Home Builders, ALTA, Zillow, and more.
Here's what Bill Killmer, senior vice president of legislative and political affairs at MBA, had to say about it: "The SECURE Notarization Act is essential to support new homeowners and would help apply a measure of transactional freedom to the flow of essential real estate closing activities as Americans begin to fully emerge from the pandemic."
To be fair, it's not the first time the SECURE Act has seen the light of day. The two senators initially introduced a nearly identical version of the bill back in March 2020, just after the pandemic hit. It stalled out, though, and never went further than an initial introduction. The current version of the bill has already been referred to the Judiciary Committee for further review.
The possibilities
For both real estate investors and homebuyers, the passage of the SECURE Act could be huge, allowing for more convenient, hassle-free closings than ever — particularly for those buying or moving from afar.
It could mean closing on an investment property from your living room or home office, regardless of what state it's in (or the property's in, for that matter). It could also help online notary platforms like Notarize and NotaryCam explode.
But remote notarization isn't just for buying a home. It can also be used to execute wills or in finalizing countless other types of documents.
Warner said: "Remote online notarization is a transformative technology that offers consumers a convenient way to safely and securely complete important documents. While the COVID-19 pandemic presented a number of obstacles to essential tasks such as executing wills, completing financial documents, buying or selling a home, or purchasing or selling a car online, many states demonstrated how to effectively deploy this type of technology to meet the needs of Americans."
The bottom line
The SECURE Act could be a game changer for real estate investors, especially those looking to explore other markets and locales. Make sure to stay tuned to Millionacres; we'll keep you updated on the latest news regarding remote notarization as it happens.