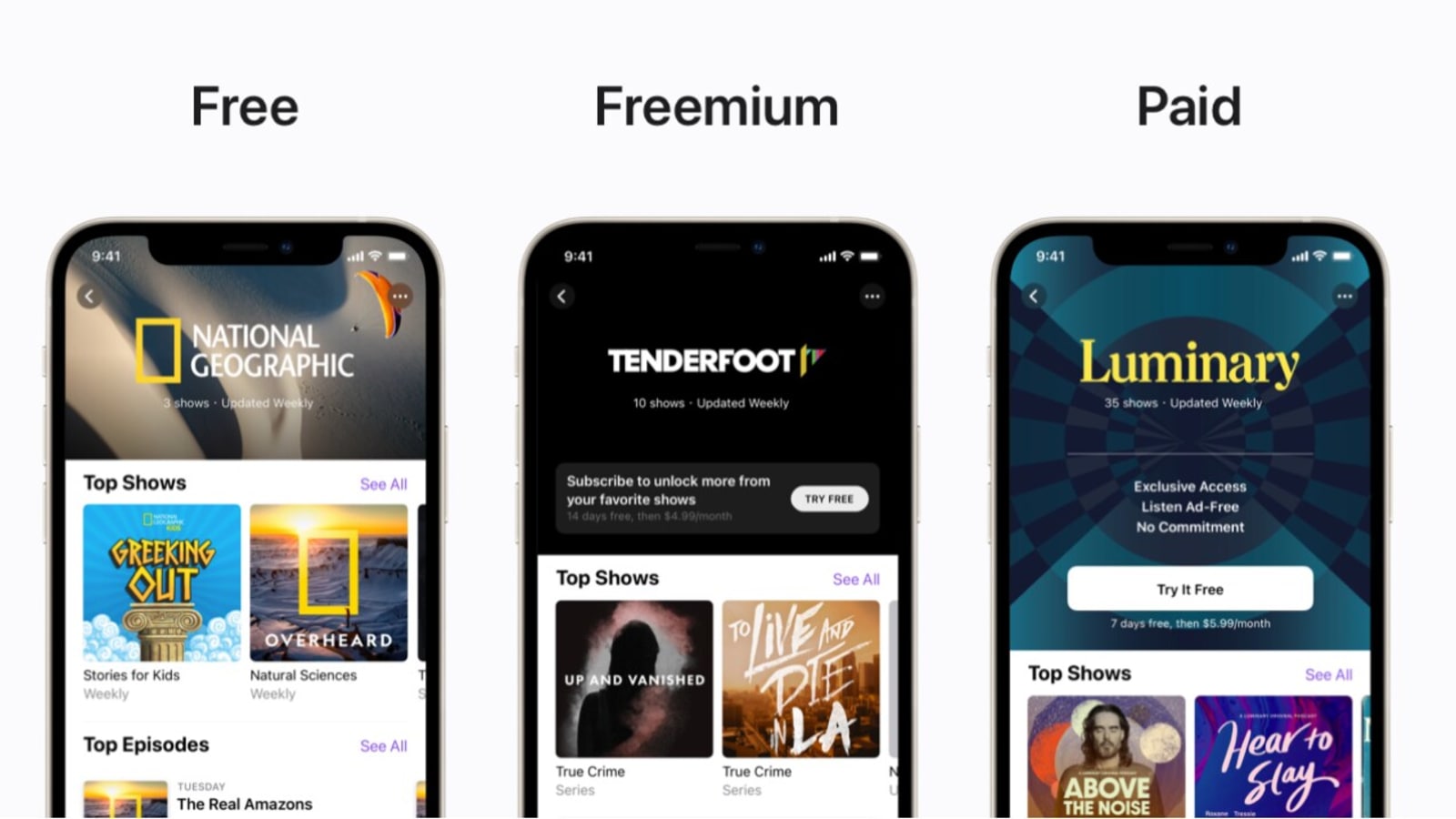 Apple announced the Apple Podcast subscriptions during their Spring Loaded event in April this year. This update to the Podcast app is expected to "freshen things up" for both the creators and the listeners. Apple announced three tiers for the new Apple Podcast subscriptions for the users – Free, Freemium (you pay for additional content and benefits), and Paid.
The new subscriptions were scheduled to be available to users by May, and pricing for each subscription was to be set by creators and billed monthly by default, or annually. Apple announced that it was going to offer its Podcasters program to creators for ₹1,799 per year (price for Indian podcasters) and creators can enroll in the Apple Podcasters Program through Apple Podcasts Connect. And subscribers would be able to share their subscriptions with family and friends, as their plan allowed.
Also Read: Apple releases iOS 14.6 update with Podcasts Subscriptions, AirTag improvements and more
More From This Section

Now, there seems there is going to be a delay. According to reports, Apple sent an email to its creators and also told The Verge in a statement that some of these changes they've made have not been well received and the company is currently taking feedback from iOS 14.6 into account for a future update. Apple also said that they have plans to update the 'Library' interface of the Podcasts app over the coming weeks. Additionally, some creators have reportedly been experiencing issues uploading content through the Apple Podcasts Connect portal.
Thanks to these changes, Apple has decided that they are going to delay the launch till next month to "ensure" that they deliver "the best experience for creators and listeners".
>>>ad: Don't Miss TODAY'S BEST Amazon Deals!

Originally Appeared Here