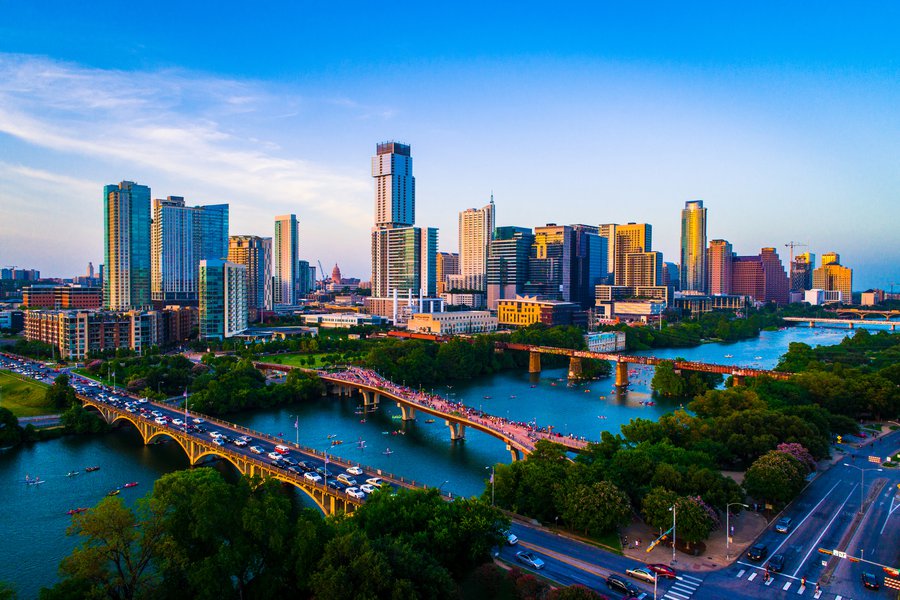 National eviction protections are no secret (after all, the CDC is currently getting sued on multiple fronts because of them), but locally, protective measures — both for tenants and for landlords — can vary widely.
For those with rental properties in Austin, the protections are multipronged. There's a rental assistance program (two actually), as well as an extended eviction ban at least through August 1.
Fortunately, both are moving in the right direction for local landlords. Do you have nonpaying tenants in Austin or Travis County, Texas? Here's what you need to know about the latest iterations of these measures.
Rent assistance
For tenants behind on their rent or utilities in the Austin area, there are currently two options. First, there's the Austin Relief of Emergency Needs for Tenants program (or RENT). This one is for low-income Austin residents and offers funds passed down by Congress earlier this year.
Tenants can apply now through September 1 or whenever funds run out — whichever occurs sooner. If you have a tenant in Austin who's behind on rent, take a few minutes to sign up for a RENT landlord account. This will allow you to receive any assistance funds directly, monitor renter applications, upload any required documentation, and more.
Those living outside Austin proper can look to the Travis County Emergency Rental Assistance Program to catch up on rent. To qualify, they must reside in the county, be at-risk for homelessness, have a household income 80% of or below the area median income, and meet one of the following requirements:
Qualify for unemployment.
Have a proven reduction in household income.
Have suffered significant costs or a financial hardship due to the pandemic.
Again, the program is for low- and moderate-income-earning residents.
Eviction bans
Austin still has an eviction ban in place until August 1, but it's a bit more flexible than iterations in the past. Now, if your tenant is at least five months behind on rent, you can issue an official Notice of Eviction.
There is a catch, though: The tenant needs to have exhausted the rental assistance programs available to them or not be eligible for any. Their rent also needs to be $2,475 or less per month (unless they're a commercial tenant).
Here's how Travis County Judge Andy Brown explained it to local news stations:
We have used these eviction protections as an important tool to keep our community safe and housed as part of our COVID-19 response. We now have additional significant investments in rental assistance for tenants and landlords, and this modified order encourages our community to apply for rental assistance before someone can be evicted.
The bottom line
Thousands of landlords are struggling due to nonpaying tenants, and eviction bans and other renter protections have exacerbated the issue. While Austin still has many of these protections in place, there's now a faint light emerging at the end of the tunnel. With the CDC eviction moratorium set to expire at the end of the month, there may be even more to celebrate shortly.
>>>ad: Don't Miss TODAY'S BEST Amazon Deals!

Originally Appeared Here