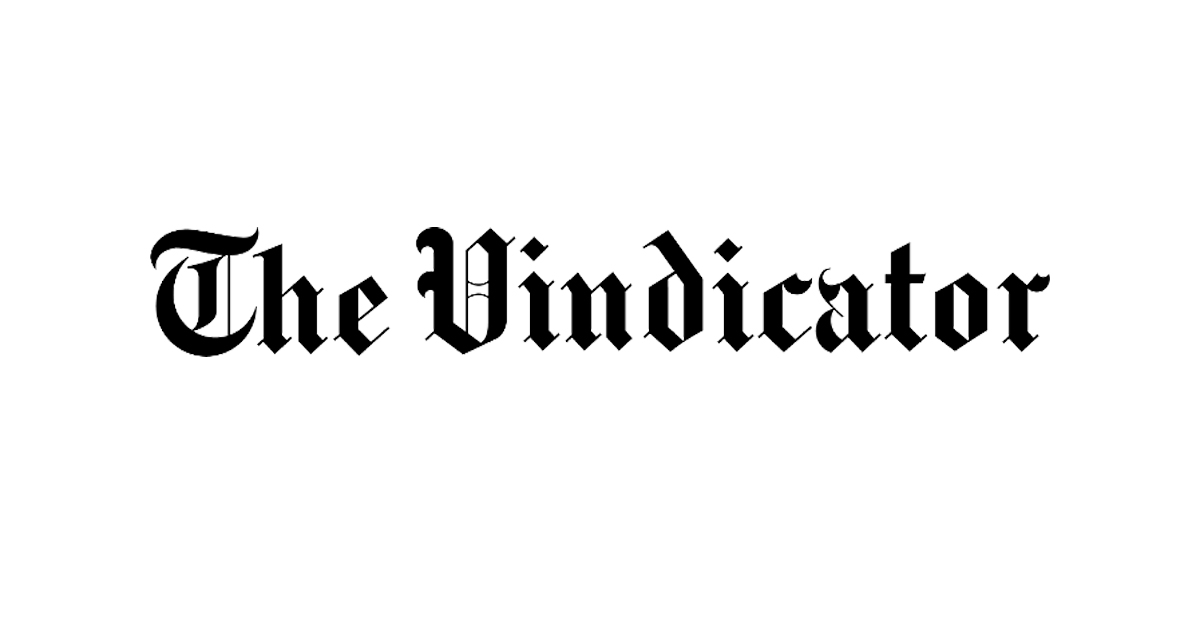 FREE HOME BUYING SEMINAR OFFERED: Cortland Bank will host a free homebuyer education seminar 6 p.m. May 20 at the Georgeanna Parker Activity Center at Boardman Township Park, 375 Boardman Poland Road.
The 90-minute educational session is designed to educate and empower prospective home buyers so they can make smart financial decisions and effectively compete in one of the most competitive housing markets in recent history.
The seminar will cover mortgage loans and how to qualify, the loan process and what to expect, the value of good credit and what impacts it, down payment requirements, and the need for preapproval. Also on the agenda are the various down-payment assistance programs and how home buyers can qualify.
Preregistration is not required but is recommended. To register, call 330-282-4139, email marketing@cortlandbank.com or visit www.cortlandbank.com/register.
COVID-19 protocols will be in place.
SHARON REGIONAL RECEIVES HIGH MARK: Sharon Regional Medical Center, a Steward family hospital, received an "A" grade in the spring 2021 Leapfrog Hospital Safety Grade, a national distinction recognizing the hospital's achievements protecting patients from errors, injuries, accidents and infections.
The Leapfrog Group is an independent national watchdog organization committed to health care quality and safety. The hospital safety grade assigns an "A," "B," "C," "D," or "F" grade to all general hospitals across the country and is updated every six months. It is the only hospital ratings program based exclusively on hospitals' prevention of medical errors and other harms to patients in their care.
STUDENTS GRADUATE: The Professional Development Center, a division of Flying HIGH Inc., recently held its spring graduation with 42 people earning credentials in several vocational tracks, including chemical dependency counselor assistants, state tested nurse aides, welders and CDL truck drivers.
At the ceremony, William "Guy" Burney, executive director of Youngstown's Community Initiative to Reduce Violence (CIRV) received the first Eagle Award, which recognizes individuals who have made extraordinary efforts to provide opportunities for people to make their lives better and to help community members work together.
The center has offered vocational training since 2011. Last month, it opened a new job placement welcome center where local residents can walk in and have access to immediate job opportunities. The welcome center is open 9 a.m. to 4 p.m. weekdays.
RIBBON CUTTING: Innovation Exhibits Inc. in Boardman, a maker of trade show displays, portable exhibit booths, banner stands and custom fabricator, recently held a grand reopening to highlight new services, personnel and website.
The company, founded in 1994, has added a print shop and graphic capabilities, including vehicle graphics and graphic design.
The family-owned company is led by co-owners Steve and Monica Gable; Vice President of Sales and Marketing Alexis Santangelo; and Vice President of Operations Justin Gable.
DOMINION OFFERING GRANTS: Dominion Energy is inviting nonprofit organizations in Ohio to apply for grants of up to $25,000 to meet critical needs in communities. For the sixth consecutive year, the Dominion Energy Charitable Foundation has pledged $1 million to help meet urgent human needs such as housing and shelter, access to medicine and medical services, and food security.
For this year's grants, eligible organizations in targeted areas of Connecticut, Idaho, North Carolina, Ohio, South Carolina, Utah, Virginia, West Virginia, Wyoming and other areas within Dominion Energy's service area can apply. Online applications will be accepted until 5 p.m. May 31.
For more complete details or to apply, go to www.dominionenergy.com/communityneedsgrants.
ROBOTICS SEMINAR PLANNED: The Ohio Small Business Development Center at Youngstown State University is partnering with the National Robotics Engineering Center at Carnegie Mellon University to discuss how robotics and artificial intelligence can provide opportunities for your business.
The Robotics & Artificial Intelligence webinar is 10 a.m. Wednesday and the Drive Business Success Via Robots webinar for manufacturers is 10 a.m. Thursday.
Register for Wednesday's seminar at https://tinyurl.com/ykxcss5f and for Thursday's event, register at https://tinyurl.com/pyv9d7cv.
DAPRILE NAMED AMONG TOP FINANCIAL ADVISERS: Victor L. Daprile, an independent LPL Financial adviser at Daprile Financial in Canfield, was recently included in LPL's Freedom's Club. With more than 17,000 LPL-affiliated advisers nationwide, LPL awards select advisers with this distinction based on an adviser's business success.
Daprile is affiliated with LPL Financial, the nation's largest independent broker / dealer.
PNC COMMITS $88B: PNC Financial Services Group, Inc. is committing $88 billion in loans, investments and other financial support to bolster economic opportunity for low- and moderate-income individuals and communities, people and communities of color, and other underserved individuals and communities over a four-year period starting in January 2022
The Community Benefits Plan expects to originate at least $47 billion in residential mortgage and home equity loans, originate at least $26.5 billion in loans to small businesses provide at least $14.5 billion in community development loans and investments across all markets and increase to at least $500 million PNC's charitable giving, including sponsorships and philanthropic grants.
People on the move
PASCARELLA NAMED EVENTS MANAGER: Chelsea Pascarella recently was named events manager for the Youngstown Warren Regional Chamber.
Pascarella, who joined the chamber in 2018 as events coordinator, is pursuing certification as an international corporate event planning professional, and for the past year, has been overseeing all events and aspects of the department on her own.
Before joining the chamber, she was the assistant marketing director at the Eastwood Mall Complex and had also worked as the assistant manager at a local bridal shop.
GRIFFITH AGENCY ADDS TO TEAM: The Griffith Agency in Girard has expanded its team by hiring Angel Ezzo as its newest insurance agent.
Born and raised in Girard, Ezzo returns to her hometown after living in Arizona. She earned her associate degree from Pima Community College in Tucson, Ariz.
The agency, founded in 1910, is an auto, home, life and business agency.
COLDWELL BANKER EVENBAY ADDS REAL ESTATE PROFESSIONAL: Katie Hionas has joined the real estate team at Coldwell Banker Evenbay Real Estate.
Hionas recently returned to the Mahoning Valley from California and came back to selling real estate with Coldwell Banker EvenBay, where she was a Realtor before moving west.
She will provide real estate services in Trumbull, Mahoning and Columbiana counties and surrounding areas.
DOCTOR JOINS PEDIATRIC STAFF: Dr. Allison Burke has joined Akron Children's Hospital as a child and adolescent psychologist in the NeuroDevelopmental Science Center.
Previous, Burke was a psychologist at Mercy Kids Autism Center and Knights of Columbus Developmental Center, both in St. Louis.
She is a native of Canton.
Today's breaking news and more in your inbox
Originally Appeared On: https://www.vindy.com/news/business-news/2021/05/business-briefs/