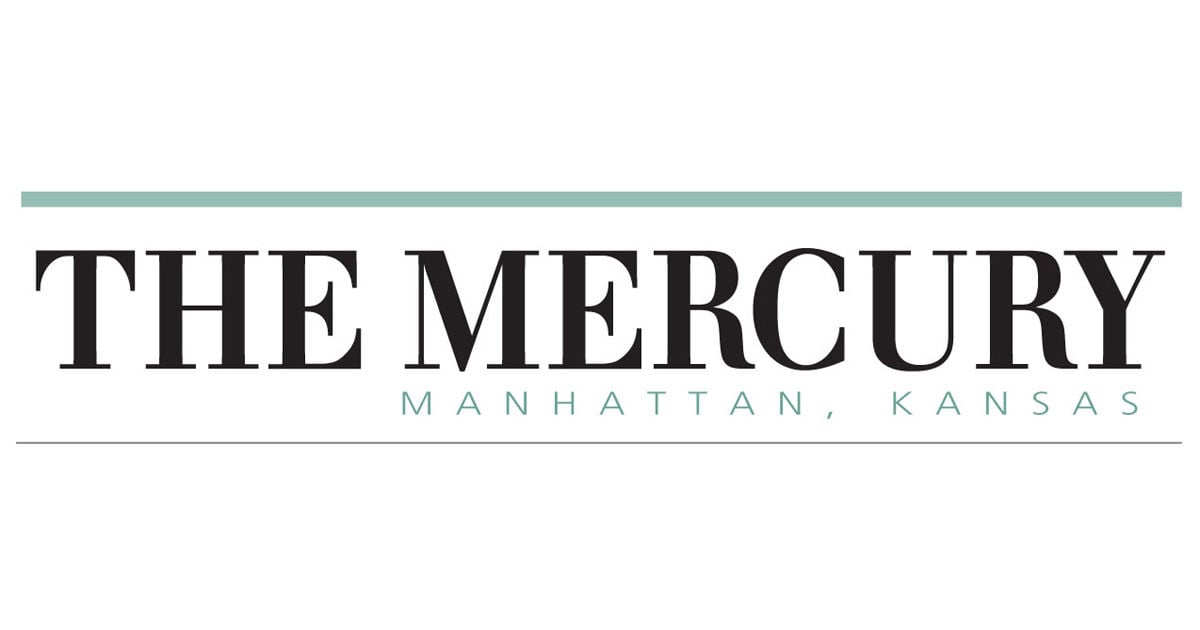 Varney & Associates team hires staff accountant
Varney & Associates, CPA's hired Jake Gilbert as a staff accountant with the firm.
Gilbert earned a bachelor's degree in business administration from Missouri Western State University, majoring in finance. Gilbert is a member of the audit and financial institution team planning and performing audits, directors' exams, compliance reviews and bank audits.
physical therapy adds staff member
Maximum Performance Physical Therapy and Fitness hired Luke Slama as a physical therapist for the east location at 426A McCall Road.
Slama earned his doctorate of physical therapy from University of Texas at El Paso. After graduation, the Dallas native began his career working for Baylor Scott & White Institute of Rehabilitation.
Slama is certified in vestibular rehabilitation by the American Institute of Balance. Slama's clinical areas of expertise include general orthopaedic and vestibular conditions.
New ropes course opens at Rock Springs Ranch
Rock Springs Ranch debuted a new leadership adventure course during a ribbon cutting celebration surrounded by youth leaders and donors last week.
The course is a team-obstacle course with two levels of high ropes, low elements and a dueling zip line.
The total fundraising goal for the course was $285,000. Philanthropic gifts and a youth-led fundraising effort, Endorse the Course, for Kansas 4-H clubs helped fund the project. Kansas 4-H donors Lee and Jackie Borck, from Manhattan, contributed the lead gift of $150,000 for the construction of the course.
Kansas 4-H said $25,000 of the Borcks' gift was designated as matching funds to double the impact of the youth-led Endorse the Course challenge.
The Kansas 4-H Youth Leadership Council led the youth fundraising effort and encouraged all Kansas 4-H clubs to make a gift to reach their collective goal of $25,000 toward the construction of the course.
Kansas 4-H clubs exceeded the goal and contributed $28,475 for a total of more than $53,000 with the matching funds from the Borcks.
>>>ad: Don't Miss TODAY'S BEST Amazon Deals!

Originally Appeared Here