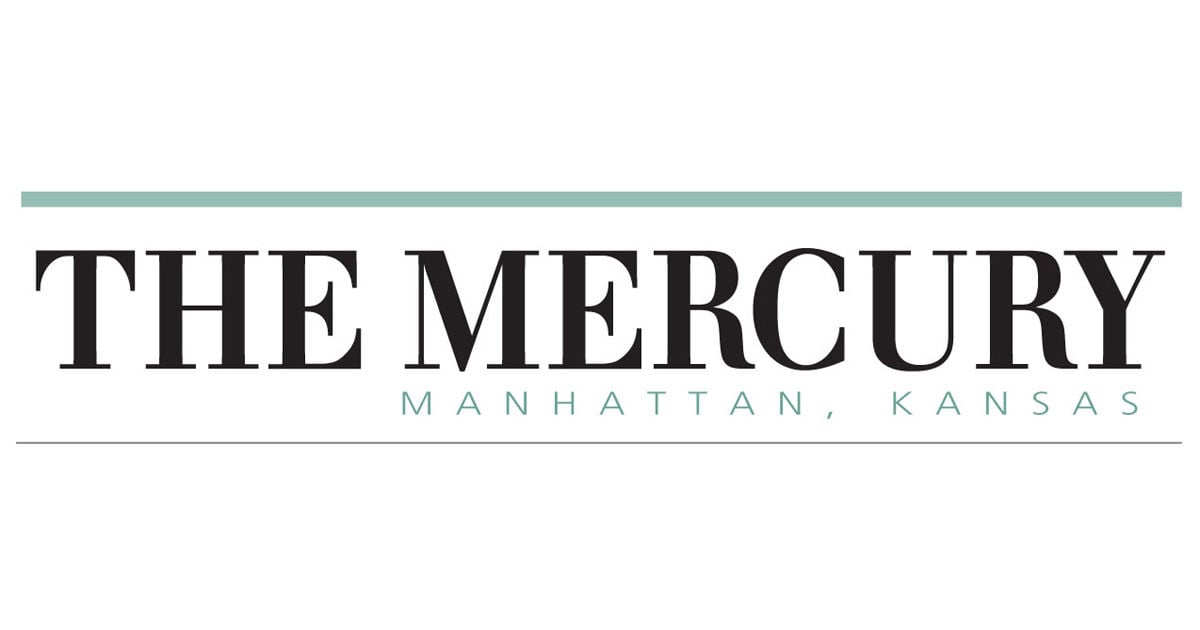 WTC Communications has hired a new employee and promoted another.
Bailey Hinkle joins the WTC team as the newest customer sales consultant. She grew up in Oklahoma, and received her bachelor's degree from Oklahoma State University. Hinkle will finish a master's degree in agricultural economics from Kansas State University in May 2021.
Jeff Sackrider, a WTC employee for over 18 years, was promoted to senior customer sales consultant. Moving forward, Sackrider will continue to manage existing relationships as well as develop new partnerships within the Manhattan community.
WTC, headquartered in Wamego with an office in Manhattan, provides a full line of voice, internet and video services to customers.
Originally Appeared On: https://themercury.com/news/business-news-for-may-1-2021/article_3bca643b-56b2-5e73-bfc4-74fe87489961.html