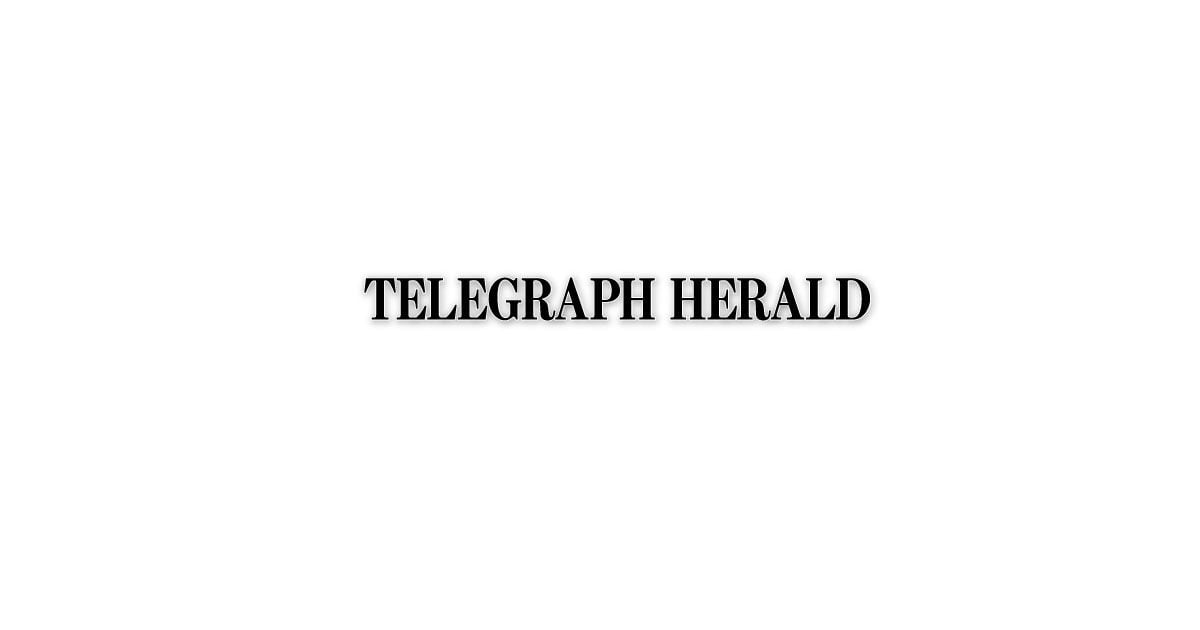 Sony's profit zooms to record on video games, 'Demon Slayer'
TOKYO — Sony's January-March profit zoomed eight-fold to $982 million from a year earlier as people stuck at home during the coronavirus pandemic turned to the Japanese electronics and entertainment company's video games and other visual content.
Sony Corp. reported Wednesday a record profit of 1.17 trillion yen ($11 billion) for the fiscal year that ended March 31, roughly doubling from 582 billion yen the previous fiscal year.
The popularity of the "Demon Slayer" animation film also helped, along with solid sales in mobile game applications and digital content. Demand persists for the PlayStation 5 game console, which went on sale last year. Sony said it has sold 7.8 million PlayStation 5 machines globally.
Tokyo-based Sony's quarterly sales rose 27% from 1.7 trillion yen to 2.2 trillion yen ($20 billion). Sony had reported a January-March profit of 12.6 billion yen last year.
Sony's financial services division, including banking and insurance, also contributed to healthy profits and sales for the fiscal year.
Among the top-selling Sony musical artists in the latest fiscal year were Harry Styles, AC/DC, Luke Combs and Doja Cat.
But Sony projected a 44% decline in profit for the fiscal year through March 2022, at 660 billion yen ($6 billion), as factors that boosted profit for the fiscal year just ended, such as the megahit "Demon Slayer," would be missing.
Sales for the fiscal year through March 2022 were expected to rise nearly 8% to 9.7 trillion yen ($89 billion), as movie theaters reopening with the pandemic subsiding in some regions would help its motion pictures business.
The company also expects increased revenue from licensing the TV show "Seinfeld."
Sony said its bottom line was supported by its strong intellectual property content and lucrative acquisitions, part of its transition from mostly manufacturing electronics products like TVs and Walkman recorders to delivering a variety of entertainment.
China's Huawei says sales down 16.5% amid U.S. sanctions
BEIJING — Embattled Chinese tech giant Huawei said Wednesday first-quarter revenue fell after it sold its lower-priced Honor smartphone brand, but profitability improved.
Sales declined 16.5% from a year earlier to $23.5 billion due in part to lower revenue for its consumer unit, the company said. It gave no earnings but said its profit margin improved by 3.8 percentage points to 11.1%.
Huawei Technologies Ltd., China's first global tech brand, is struggling to hold onto its global market share following U.S. sanctions that devastated its smartphone sales, once among the world's highest. The company also is the biggest maker of network gear used by phone and internet carriers.
Washington says the company is a security risk and might facilitate Chinese spying, an accusation Huawei denies.
The sanctions bar access to U.S. processor chips and services including Google's music and other popular apps. Huawei designs its own chips, but manufacturers are barred from using U.S. technology required to produce them.
Honor was sold in November in hopes of reviving sales by separating it from the sanctions on the parent company. Wednesday's announcement gave no details of sales by network gear, consumer and other business lines.
"2021 will be another challenging year for us, but it's also the year that our future development strategy will begin to take shape," Eric Xu, one of three executives who take turns as Huawei chairman, said in a statement.
Huawei has responded by emphasizing its sales in China and for electric and self-driving cars, industrial networks and other technology that is less vulnerable to U.S. pressure. Huawei has a stockpile of U.S. chips for high-end smartphones but executives have said those were being used up.
Wednesday's announcement gave no details of sales by its network equipment or other business lines.
Huawei reported earlier its sales of phones, network gear and other technology rose 3.8% in 2020 over a year earlier to $135.8 billion, but that growth was down from 2019's 19.1%.
U.S. stock indexes slip
A choppy day of trading on Wall Street ended with stocks modestly lower Wednesday after the Federal Reserve said it is leaving its key interest rate unchanged near zero, while noting recent improvement in the economy.
The S&P 500 slipped 0.1% after wavering between small gains and losses. Gains in communication services, energy and financial companies outweighed declines in technology and health care stocks. Bond yields also fell broadly, pulling back after an early rally.
In its latest policy update, the central bank left its benchmark short-term rate near zero, where it's been since the pandemic erupted nearly a year ago, to help keep loan rates down to encourage borrowing and spending. It also said that it would keep buying $120 billion in bonds each month to try to keep longer-term borrowing rates low.
Stocks initially got a bump following the 2 p.m. Eastern release of the Fed's statement, but shed those gains by the end of the day.
The S&P 500 dropped 3.54 points to 4,183.18. The benchmark index hit an all-time high on Monday. The Dow Jones Industrial Average lost 164.55 points, or 0.5%, to 33,820.38. The tech-heavy Nasdaq gave up 39.19 points, or 0.3%, to 14,051.03.
Smaller company stocks fared better than the bigger companies. The Russell 2000 index rose 2.89 points, or 0.1%, to 2,304.16.
The yield on the 10-year Treasury, which influences interest rates on mortgages and other consumer loans, eased following the Fed's statement, slipping to 1.61% from 1.62% late Tuesday.Investors also focused Wednesday on corporate earnings, with dozens of companies reporting their quarterly results.
Google's parent company, Alphabet, rose 3% after it said its profits doubled from a year earlier, helped by a surge of digital advertising revenue as more Americans shopped online during the pandemic. Visa rose 1.5% after reporting solid financial results.
Google's solid gains helped send communications stocks higher. Oil prices rose and boosted energy company stocks. Those gains were offset by a downturn in technology and health care companies.
Investors punished several other companies that came up short with their most recent financial results. Boeing slipped 2.9%, while Spotify sank 12.3% after the music streaming company announced that subscriber growth had slowed more than expected.
Biotechnology company Amgen was among the biggest losers. It fell 7.2% after its first-quarter profits and revenue fell short of analysts' forecasts.
Facebook rose 5.5% in after-hours trading following the release of its latest earnings after the closing bell. Apple added 3.3% in extended trading after the company's profit soared in its latest quarter on higher iPhone sales.
Deutsche Bank marks strong quarter
Deutsche Bank saw its strongest quarterly profits in seven years as the bank's long-running restructuring achieved lower costs and as the bank suffered fewer loan losses in an economy that is rebounding from the worst of the pandemic recession.
The quarterly results showed a distinctly different narrative for the bank, which had struggled for years with high costs and low profits as it faced heavy fines and trouble with regulators over matters such as manipulating interest benchmarks, lax money laundering protections and selling mortgage-based bonds that went bad.
Profit attributable to Deutsche Bank shareholders was 908 million euros ($1.1 billion) in the first three months of the year. That compared with a loss of 43 million euros in the year-earlier period. Top-line revenues rose 14% to 7.23 billion euros. The company's shares rose 10% to 11.20 euros per share after the announcement.
Among the factors contributing to the improved result was releasing money that had been set aside to cover loans that aren't expected to be repaid. Provisions for credit losses fell 86% to only 69 million euros in the first quarter, down from 506 million euros in the year-ago period reflecting what the bank said was "an improved macroeconomic outlook."The bank said Wednesday it had reduced its cost base for 13 straight quarters and cut its internal workforce to 84,400, down by 2,300 from a year ago.
Originally Appeared On: https://www.telegraphherald.com/news/business/article_7eefde3d-a8ea-59e0-84f4-25a8528d8267.html