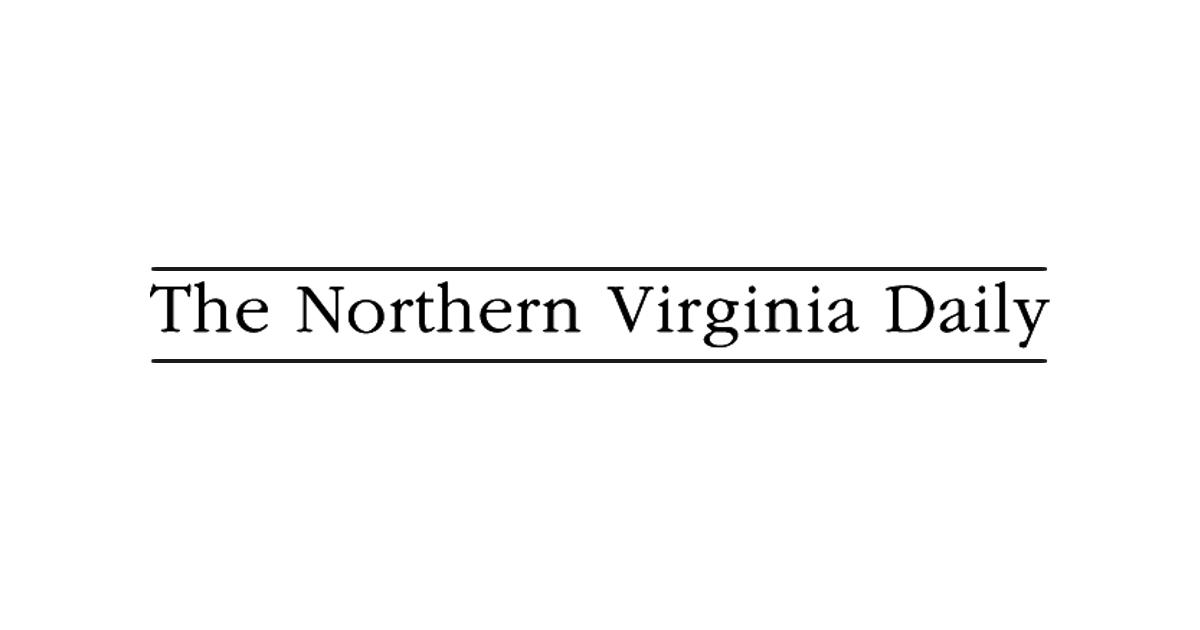 Open Market
The New Market Chamber of Commerce will start its Open Market from 9 a.m.-2 p.m. today featuring vendors of many different products in the SunTrust Bank parking lot.
The market is open the first Saturday of each month. Each month a drawing will be held for a gift certificate or product from a local business. Vendors are also needed. Information or to pick up a vendor application, call the Chamber office at 540-740-3212 or email nmchambr@gmail.com.
National Tourism Week
Several businesses in Shenandoah County are participating in National Tourism Week, Sunday through May 8. Special discounts and offers are available to county residents at the following businesses, listed by town:
• Edinburg: Penelopes Café-Gallery.
• New Market: Virginia Museum of the Civil War, Jon Henry General Store and The Buttercup.
• Mount Jackson: Shenandoah Caverns, American Celebration on Parade and Yellow Barn.
• Quicksburg: Third Hill Winery at DeMello Vineyards.
• Strasburg: Woodbine Farms, Strasburg Visitor Center, Skyline Paintball and Clementine Vintage.
• Toms Brook: Natural Art Garden Center.
• Woodstock: Katie's Custard, Ben's Diner and Suzanne's Studio.
Valid identification must be presented.
EXIT Premier Realty
Christopher Morrison has joined the team at EXIT Premier Realty as a sales professional at 116 E. Main St., Front Royal.
Submissions
Send in your events at www.nvdaily.com/site/forms
Originally Appeared On: https://www.nvdaily.com/nvdaily/business-news-may-1/article_8896c247-68cd-5a20-bdec-3b983013e7c8.html