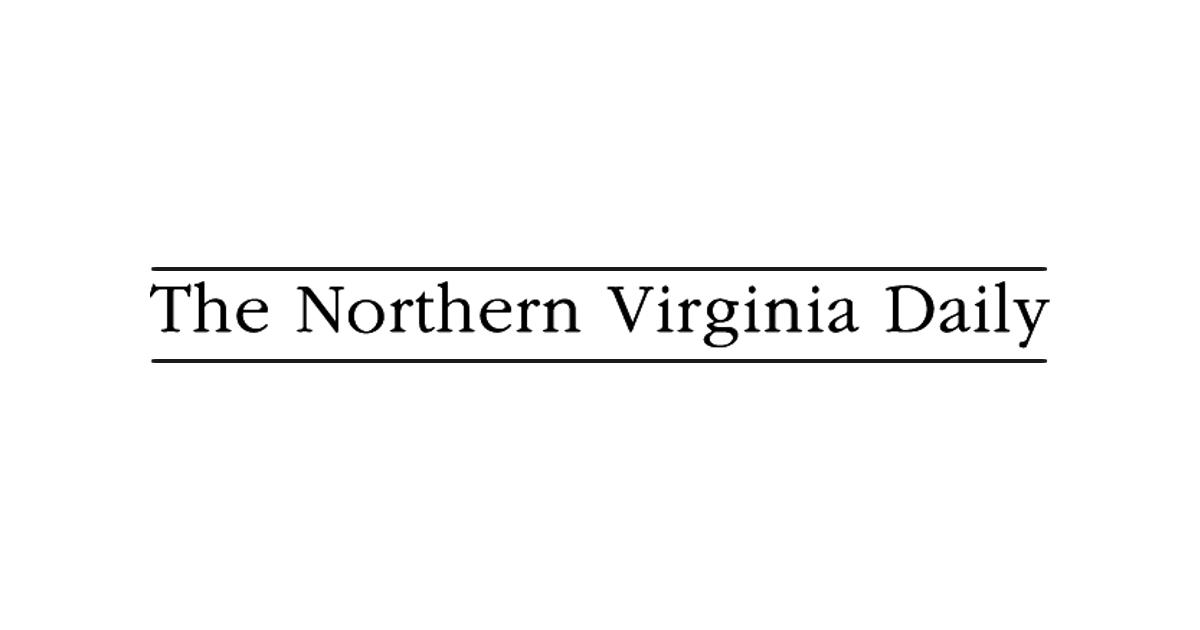 Virtual hiring event
The Virginia Employment Commission will host a virtual hiring event from 1 to 5 p.m. on June 8 for the Shenandoah Valley. Registration: https://tinyurl.com/2vuabnyd.
Faces of Tourism tours
Shenandoah County Tourism and Economic Development has launched a new program, Faces of Tourism, during National Tourism Week by featuring business owners and their workforce on Facebook as a way to highlight the many "faces" of the industry within our own community.
Having only seven days during National Tourism Week and so many more people that play a central role in that industry, "Faces of Tourism" will continue with monthly events to engage the public with tours of local hospitality businesses for a behind-the-scenes tour.
Tours will be held with lunch provided on the following schedule from 10 a.m. to noon:
• June 14: Woodbine Farm Market, 5199 John Marshall Highway, Strasburg. Inside the market, local farm connections, Spring Valley Cottages, farm history.
• July 12: Suzanne's Studio, 130 W. Court St., Woodstock. Meet Suzanne's daughter, Megan, the new owner of the studio and create a personalized scented candle. Enjoy a behind the scenes look at all the studio offers, from paint your own pottery to candle making, art to-go kits, and a variety of workshops and classes working with different art mediums.
• Aug. 9: Muse Vineyards, 16 Serendipity Lane, Woodstock. Meet Sally Cowal, learn the art of wine making, soil for planting, wine tasting, walk the wine trail, tour the onsite lodging, farm history, swinging bridge, and the partnership with Seven Bends State Park.
• Sept. 13: Shrine Mont, 217 Shrine Mont Circle, Orkney Springs. Facilities and grounds tour, history of the Cathedral Shrine of the Transfiguration, The Virginia House, Village of Orkney Springs, Shenandoah Valley Music Festival, and the Healing Springs.
Tours will also be held on Oct. 18, Jan. 10, Feb. 14, March 14, April 11 and May 9 with locations to be announced.
Each participant will receive a Tourism Toolkit, "Faces of Tourism" Swag Bag, Lunch and certificate of completion.
Advance registration is required by emailing Benda Black at BBlack@shenandoahCountyVA.us or by calling 540-325-0069 by the first of each month. Tours are capped at 20 participants. Comfortable Shoes are recommended.
REC
Through the generosity of over 27,000 Rappahannock Electric Cooperative member-owners, three area nonprofit organizations were awarded grants through its Power of Change spring program:
• Faithworks, Inc. in Winchester received $5,000 to provide vouchers to support 25 families as they transition from homelessness to permanent housing.
• Literacy Volunteers Winchester Area in Frederick County received $7,100 to purchase student textbooks, workbooks, teach books and to provide access to digital content.
• The Northern Virginia 4-H Education & Conference Center in Front Royal received $14,870 to purchase digital walkie-talkies to help cover 229 acres and to modify the emissions designator on the Center's FCC license from analog to digital.
Nonprofits looking for funding can submit an application for The Power of Change by 5 p.m. on Aug. 10 for the fall round of awards. Applications can be found on REC's website at myrec.coop/power-change.
Submissions
Send in your events at www.nvdaily.com/site/forms
>>>ad: Don't Miss TODAY'S BEST Amazon Deals!

Originally Appeared Here