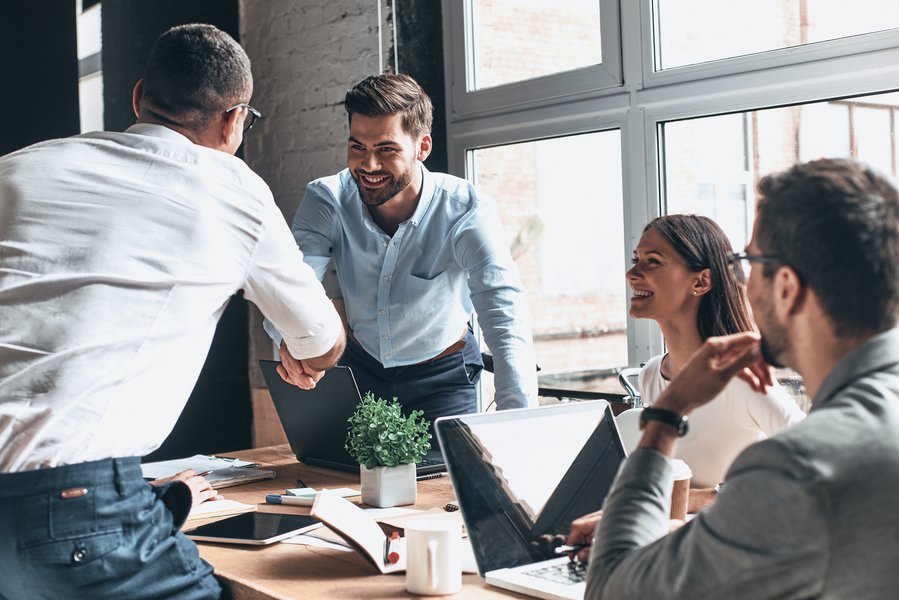 The past year and a half has been an extremely challenging time for our country and the entire globe. The coronavirus pandemic took millions of lives, shut down hundreds of thousands of businesses, and left millions of Americans without a job. After months of lulled economic activity, hopes were high for a speedy recovery after COVID-19 vaccinations became widely available to citizens in the United States. But despite the return of businesses, hiring is falling short. The Bureau of Labor Statistics (BLS) found only 266,000 jobs were added in April 2021, leaving the unemployment rate of 6.1% roughly the same as the month prior. Here's what real estate investors need to know.
Where hiring is happening, and where it's not
Leisure and hospitality including bars, restaurants, retail shops, and hotels showed the highest rate of recovery among all economic sectors, adding 54,400 new jobs in April. Restaurants and bars, two hard-hit industries during the pandemic, saw employment rise 68% above pandemic lows.
However, the news isn't so great for other industries. All other sectors have fallen flat or lost jobs over the past two months. Concerns over a gas shortage have bloomed over the past few weeks because of a shortage of semiconductor chips, a key component in motor vehicle production. This resulted in businesses letting go of 27,000 employees this past month. High construction costs and material shortages are also resulting in stalled construction jobs, something that is desperately needed to help balance the current housing shortage.
Manufacturing shortages and high construction costs are only part of the problem. Reports on a national level show a lack of interest in job listings. Some say the blame lies with an overgenerous unemployment policy, which continues to provide an extra $300 per month in unemployment benefits. In response, some states are starting to amend their unemployment benefits; for instance, Montana is giving a $1,200 bonus to those who take jobs rather than those who stay unemployed.
How this impacts real estate investors
Considering there are still 9.8 million people unemployed in our nation, 266,000 is barely a drop in the bucket. Estimates for new jobs continue to be lowered by the BLS, meaning there might be long-term trends prohibiting the return of the very sought-after and needed jobs. The success and sustainability of our economy depends on the return of employment. When people are employed, money is moving in the free market and businesses can operate as intended.
A shortage in truck drivers doesn't just impact gas prices and availability, but also delivery of products relating to e-commerce, food, and other vital components of our economy that ultimately impact all sectors of the economy, including retail, restaurants, and hotels. It's positive to see jobs returning to some of the hardest-hit sectors of the commercial real estate, including hotels and retail, but long-term trends in product and manufacturing shortages could pose a problem for investors down the line.
It's a good idea for investors to ride the current momentum, especially if traction is picking up in your prospective market. But don't let your guard down. Investors should always be prepared for stalled performance, higher vacancies, or a pull back in rental rates or pricing. Having ample cash reserves to maintain debts goes a long way if recovery isn't achieved as quickly as hoped.
Originally Appeared On: https://www.fool.com/millionacres/real-estate-investing/articles/businesses-are-back-but-hiring-isnt-how-low-employment-is-impacting-real-estate/