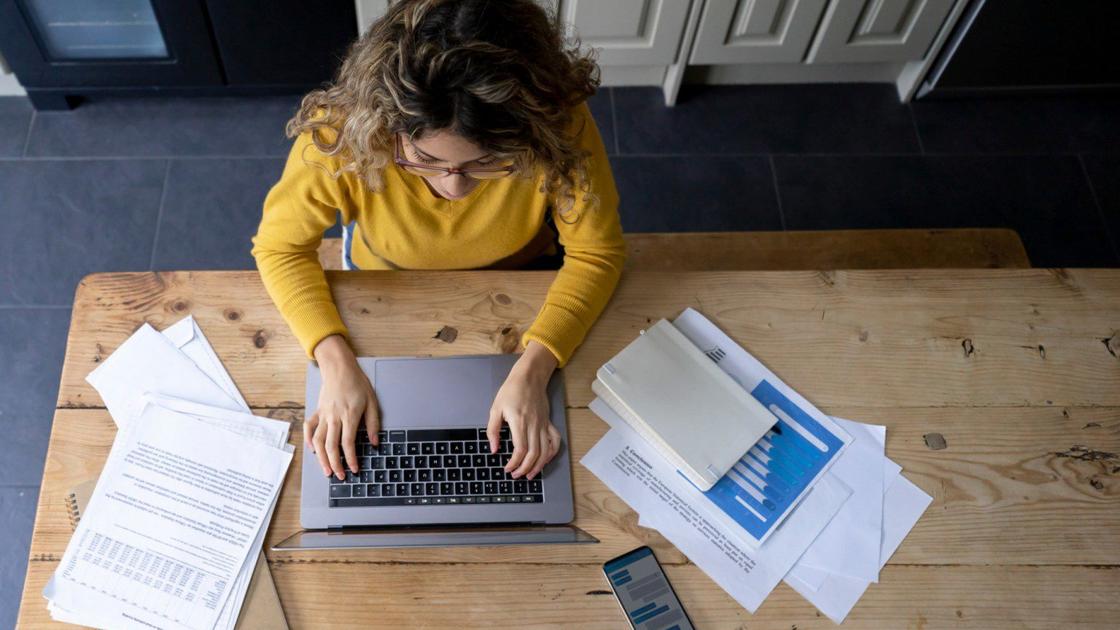 Ramirez exemplified the acute challenges facing low-wage single mothers. To keep a roof over the heads of her 21-year-old nephew and 11-year-old daughter in the Bay Area, she worked as a restaurant manager, in a lice clinic and as an Uber driver before the pandemic decimated her jobs. Forced to stay home to help her daughter attend virtual school, she burned through her savings to cover rent. Ramirez picked up a few hours delivering food for Instacart and regularly fasted to save money.
Finally, frustrated by the state unemployment department's inability to process her claim, she worked with an artisan to start her own business selling handcrafted garden decor.
"It changed my mentality," Ramirez said, "from being where I was to now being able to provide an opportunity for somebody else."
To gather materials and save on the cost of living, Ramirez moves her family to Tijuana for several weeks each month. She's raised the idea of living in Mexico permanently, but her daughter refuses.
"She keeps saying, 'Yes, it's going to be tough, but we can't leave home,'" Ramirez said.
Panelists on the post-COVID future of work emphasized how low-wage workers have failed to keep up with the rising cost of living and housing in California.
While California lawmakers had been working for years to increase the minimum wage, pay equity and paid family leave before the pandemic, Gonzalez said that serious inequality remains.
"We are the best in the nation when it comes to the difference between white women and white men. However, if you look at Latinas, we're the worst in the nation," the lawmaker said. "Something is going wrong here. What happens now?"