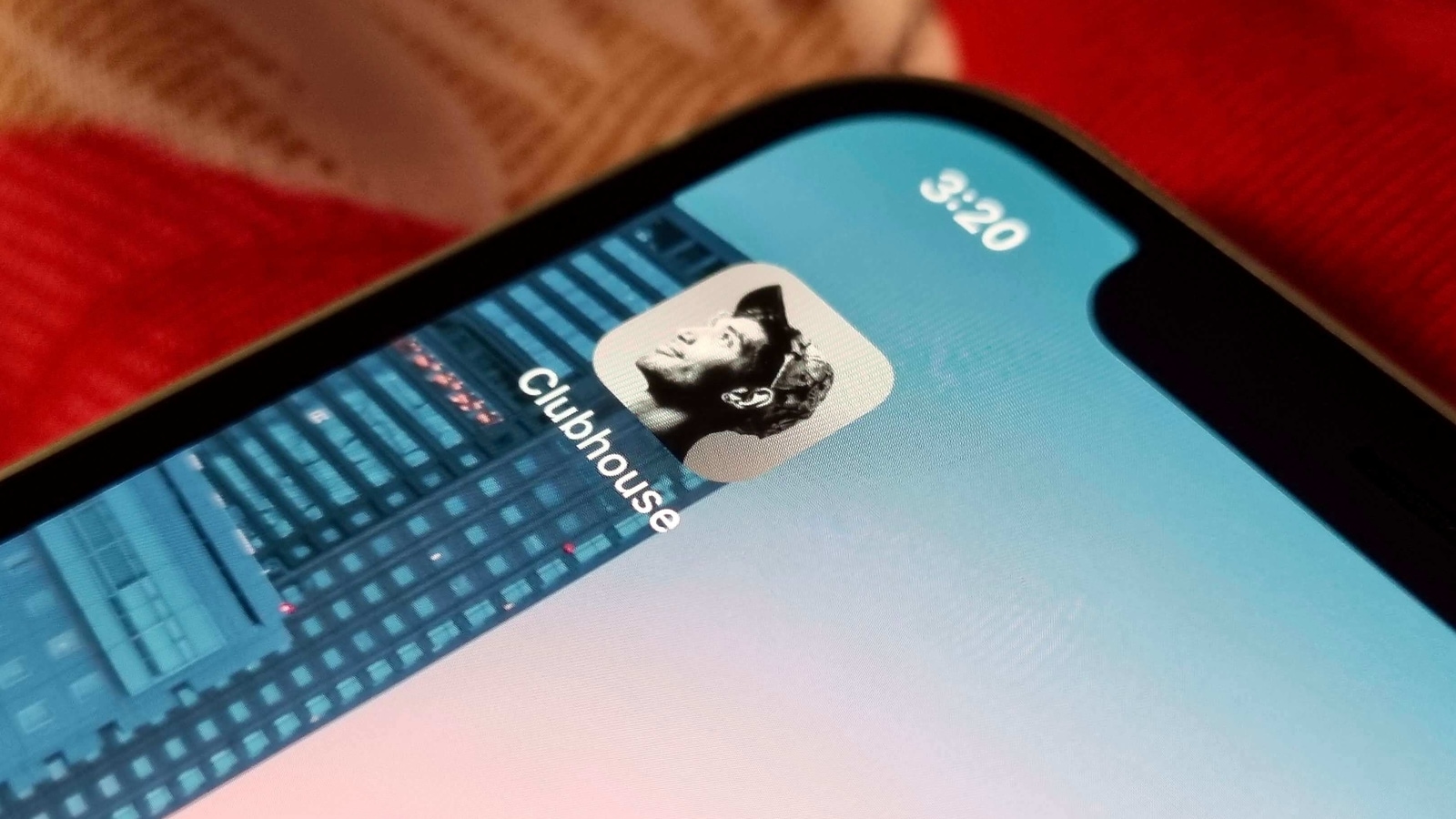 Clubhouse on Sunday said that it would roll out its Android application globally this week. The company also said it was working to ensure feature parity with its iOS equivalent. The announcement follows the rollout of a beta version of the Android app in select markets.
According to a TechCrunch report, Clubhouse will release the Android app in Japan, Russia, and Brazil on Tuesday. Other markets like India and Nigeria will get the Android three days later, followed by a global rollout.
The expansion to the Android platform is likely to help Clubhouse instantly gain more users. Clubhouse had launched last year on iOS. The audio-focused platform saw big traction with several celebrities, including Elon Musk and Mark Zuckerberg, making appearances. The popularity has continued to soar, despite the platform remained exclusive to iOS.
✨ Town hall highlights ✨
iOS upcoming:
💳 List of all the people who've paid you
🔎 Find everyone you've heard in a room for the past 10 days
🌟 Tag people in your profile
Android upcoming:
✅ Working on feature parity with iOS
🌐 Rolling out everywhere this week!
— Clubhouse (@Clubhouse) May 16, 2021
Clubhouse, earlier this year, admitted an Android version was one of the most sought-after features.
Clubhouse's popularity has also prompted technology firms including Facebook, Twitter, Spotify, and Reddit to launch or announce their own spin-offs.
Facebook last week said it had begun testing a Live Audio Rooms product with public figures and creators in Taiwan. The ambit of testing is likely to be expanded in the coming weeks and may eventually be accessible through the Facebook and Messenger apps.
Twitter has also stepped up efforts to promote Clubhouse-rival Spaces service. Twitter Spaces has also rolled out to Android users. Twitter is allowing users with 600 or more followers to host a Space. In India, however, the company has granted access to host and join Space conversation on Android and iOS.