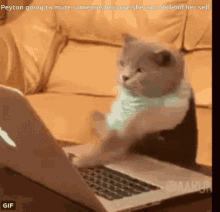 As much as we want to make our money work for us, one should never dive into uncharted waters or approach trading like a game.
If you aren't Chow Yun-fat from the God of Gambler series, rolling the dice willy-nilly might not be the way to go.
Making consistent gains from trading actually requires quite a fair bit of research work.
Here's a quick rundown on online trading.
Before you invest
First things first, before you even think about allocating part of your salary to trading, you should ensure you have sufficient money to keep up with your daily expenses and sufficient cash for emergency purposes.
Even though you have some spare cash and want to start trading, there are some more things to consider:
1. Ask yourself what are your financial goals: Are you looking at growing your savings quickly or preserving your savings?
2. Ascertain your risk appetite and investment horizon: How much money are you willing or able to lose? When you think about risk appetite, you should consider your future commitments, both medium-term and long-term. Do you still have loans to pay off and will you be taking loans in the future? Do you have aspirations which involve significant spending?
Having a realistic projection on your future financial needs is important. That does not mean you cannot trade but it will determine how you trade.
Getting started on trading
To start trading, you can open an account with a securities broking firm. To do so, you typically will need to get your IC or passport ready to fill up some personal details.
All transactions will be done through this firm or its dealers and there might be a commission-fee imposed.
These additional fees are one of the things you have to take into consideration when you decide which brokerage firm to go with.
On a trading platform, you can buy and sell financial instruments such as shares, options and bonds. Trading different types of financial instruments comes with varying degrees of risks and returns.
For example, trading options might be deemed less risky than trading shares as it requires less financial commitment. Buying options means giving you the rights to buy or sell the stock at a specific price and time period. However, buying shares means owning a part of the company. Of course, there are some who consider trading options to be a riskier investment given its volatility.
To each of their own, but typically, higher potential return comes with more risks.
Knowing what you trade is important
The research should also go beyond just knowing the technical terms but also the companies you plan to invest in.
This means keeping an eye on the latest news, press releases and reports about these companies.
Remember, the greatest risk comes from you not knowing what you are doing.
Another rule of thumb for investments is to diversify.
For example, your portfolio should consist of stocks of different industries and/or countries so that they will hopefully not be impacted by the same market trends or influencing factors.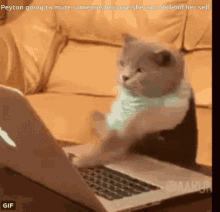 So yup, you do have to study quite a fair bit and follow the news in order to make a sound judgement.
If you are a beginner in trading, a trading platform you can consider to get started on is the moomoo app, as it has a user friendly interface and some educational tools.
What is moomoo?
moomoo is a trading platform offered by Moomoo Inc, a subsidiary of Nasdaq-listed Futu Holdings Limited (FUTU) which is backed by tech giant Tencent Holdings.
The subsidiaries of FUTU have 43 licenses in major financial markets which include the U.S., Hong Kong SAR and Singapore.
In Singapore, investment products and services on moomoo are offered by Futu Singapore Pte. Ltd. (FUTU SG) is also licensed by the Monetary Authority of Singapore (MAS) so that makes FUTU SG a safe broker to use.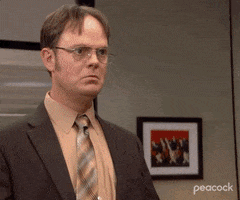 You can trade shares, options, Exchange-traded funds (ETFs) and American depositary receipts (ADRs) on the moomoo app. You can't trade cryptocurrencies on the app for now.
Why choose moomoo?
There are some merits about moomoo powered by FUTU which makes it appealing to beginners. For one, no minimum balance is required to trade with your FUTU SG securities account.
Furthermore, the app includes a news tab and a variety of courses and basic guides related to trading which will come handy for both new and seasoned investors.
For example, the moomoo app allows users access to ratings and insights from several professional third-party researchers to help you make comparisons between stocks. You may also view intuitive graphs of a company's financial situation and keep yourself up to date with 24/7 financial news and stock price analyses, customised to your preferences.
There is also a whopping 15-million strong global social community called the "moo community", whereby users share their trading insights with one another in the moomoo app.
Free stocks for new users
From now till Aug. 2, 2021, moomoo — powered by FUTU SG — will also be giving its first-time users free AAPL and NIO stocks.
FUTU SG offers one of the most competitive brokerage rates in Singapore. For the first 180 days, you can even enjoy commission-free trading in the U.S., Hong Kong and Singapore markets.
Those interested to get one free AAPL and NIO share will have to deposit a total of SGD2,700 or USD 2,000 or HKD 16,000 within 30 days from account opening.
To deposit money to your FUTU SG securities account, you can transfer funds via FAST (Fast And Secure Transfers) or Direct Debit Authorisation.
For the free NIO share, users will also have to either unlock Level 1 trading badge or successfully complete five trades on top of the deposit sum.
New users can also get access to free level 2 market data for U.S. markets (which includes current prices) and level 1 SGX securities real-time market data, and S$50 cash coupon for the first stock transfer in. Terms and conditions apply.
To create an account or interested to find out more about moomoo, click here.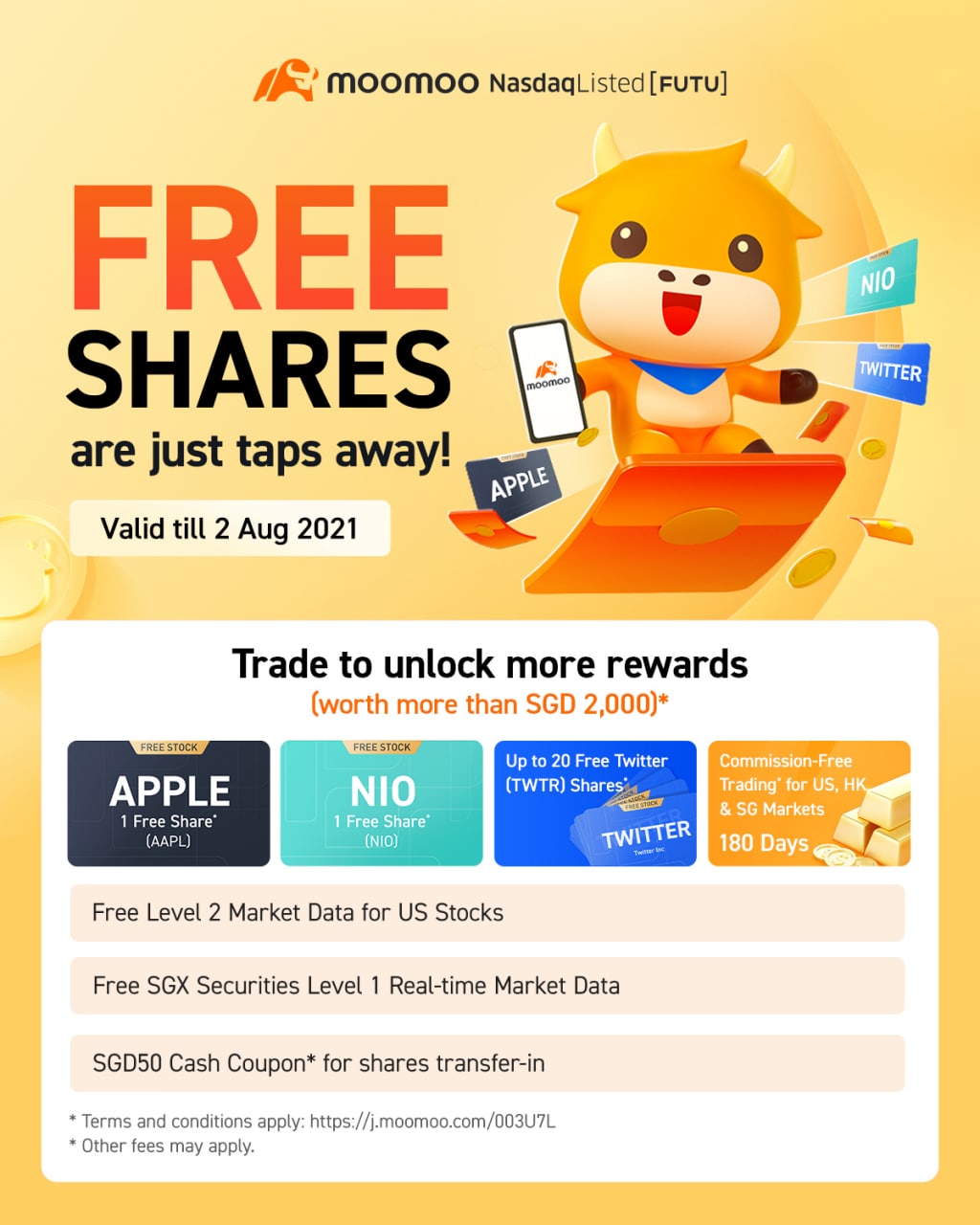 Top image by Zheng Zhangxin. This article is sponsored by Futu Singapore and the app is named "moomoo" because that's the sound of a bull and it consists of two alphabets, therefore it's hard to misspell.
>>>ad: Don't Miss TODAY'S BEST Amazon Deals!

Originally Appeared Here