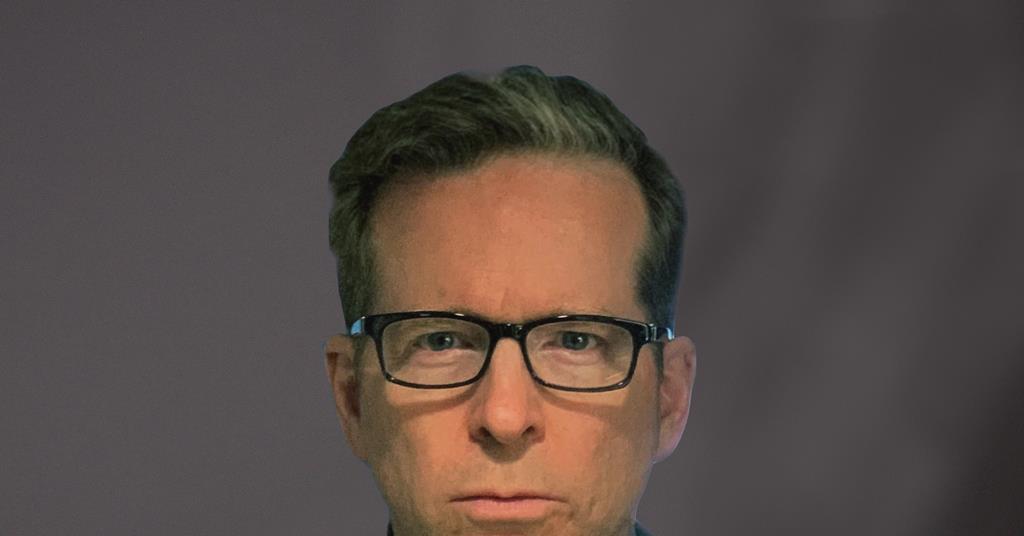 Cohen & Steers, which was launched in 1986 to invest listed real estate investment trusts (REITs), is moving into private real estate for the first time.
The company, which manages $48bn (€39.9bn) in listed real estate securities, has rehired its former real estate CIO to manage a new private real estate team.
James S Corl, who left Cohen & Steers in 2008 to head up the real estate business at Sigular Guff, has returned to the fold as head of private real estate.
Corl oversaw four opportunistic real estate funds at Siguler Guff, investing $3bn of capital.
At Cohen & Steers, he is joined by Hamid Tabib, head of real estate acquisitions for North America, who was also on the real estate team at Siguler Guff.
Josh Silverman, previously at Northwood Investors, has also joined as principal, acquisitions, and Jon Rhoden, previously at Goldman Sachs' Merchant Banking Real Estate group, is now a senior associate at the firm.
The new team will be able to make direct investments in properties and invest with specialised fund managers, as well as private investments in public equity and pre-IPO securities.
Cohen & Steers said its private real estate group would pursue "a value-oriented approach" to all areas of commercial real estate and was "agnostic to deal structure or vehicle".
Corl will work with Jon Cheigh, CIO and head of listed real estate, to develop strategic and tactical asset allocation views across listed and private real estate markets, which will be integrated into Cohen & Steers's listed and private strategies.
Joseph Harvey, president and acting CEO at Cohen & Steers, said: "Investing in private real estate is a strategic extension of our expertise in listed real estate. Investors who allocate across both listed and private markets may take advantage of complementary opportunities at various stages of a cycle.
"We asked Jim to rejoin Cohen & Steers and lead the effort because he is a strategic, talented investor who has excelled at both the listed and private real estate markets."
Corl said: "We are seeing attractive opportunities to capitalise on secular trends and cyclical recovery themes. These secular tailwinds are reversing key real estate trends, such as a shift from high-density urban apartments to medium density communities, and demand for office from gateway cities to sunbelt regions.
"These trend reversals are creating compelling opportunities and a uniquely attractive period of investing in real estate."
Cheigh said: "Establishing private capabilities alongside our leading listed real estate platform will provide clients with unique opportunities to capitalise on market mis-pricings and attractive entry points throughout the real estate cycle.
"I also expect that both our listed and private strategies will benefit from the collaboration and insight from a broader real estate effort."
Originally Appeared On: https://realassets.ipe.com/news/cohen-and-steers-rehires-corl-as-it-plans-incursion-into-private-real-estate/10052252.article