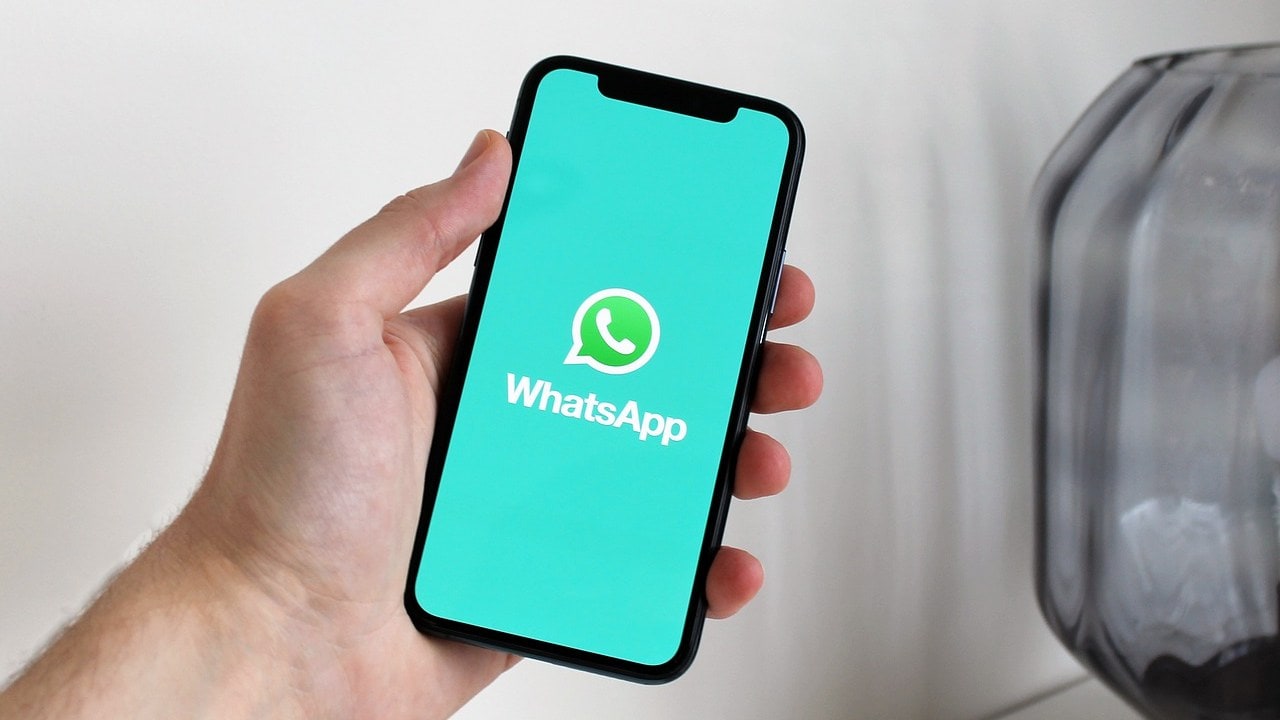 Indian press trustMay 19, 2021 11:22:42 IST
The center told the High Court of Delhi that it believes WhatsApp's new privacy policy violates Indian computer's and information technology (IT) laws and regulations. We sought directions to clarify whether social media platforms are the same compliant. The central government's allegations, according to the platform, came into effect on May 15, and during some plea trials that challenge WhatsApp's new privacy policy that has not been postponed, Judge DN Patel and Judge Jyoti Singh It was done in front of the bench.
WhatsApp told Bench that while the new privacy policy is in effect from May 15, it will not start deleting accounts for users who do not accept it and will try to encourage them to join. The platform stated that there is no universal or unified time limit before initiating account deletion as each user is processed on a case-by-case basis.
Bench has notified Center, Facebook and WhatsApp, calling for their position in one of the lawyer's petition claiming that the new policy violates the constitutional rights of users' privacy rights.
During the hearing, the center said the policy violated Indian IT laws and regulations, it said. Facebook CEO Mark Zuckerberg has written a letter about the issue, and a reply is awaited. Therefore, it was necessary to maintain the status quo regarding policy implementation.
WhatsApp disagreed with this claim, stating that it complies with Indian IT laws and regulations, and reiterated that the policy came into force on May 15, but will not immediately delete the account.
When the issue was first listed before a single judge, the center said WhatsApp treats Indian users differently than Europeans over opting out of the new privacy policy. This was a government concern and we were investigating the issue.
He also said he was concerned that Indian users were "unilaterally" exposed to changes in their privacy policy through instant messaging platforms, and that the government was investigating them.
The court listed the matter for further hearing on June 3.