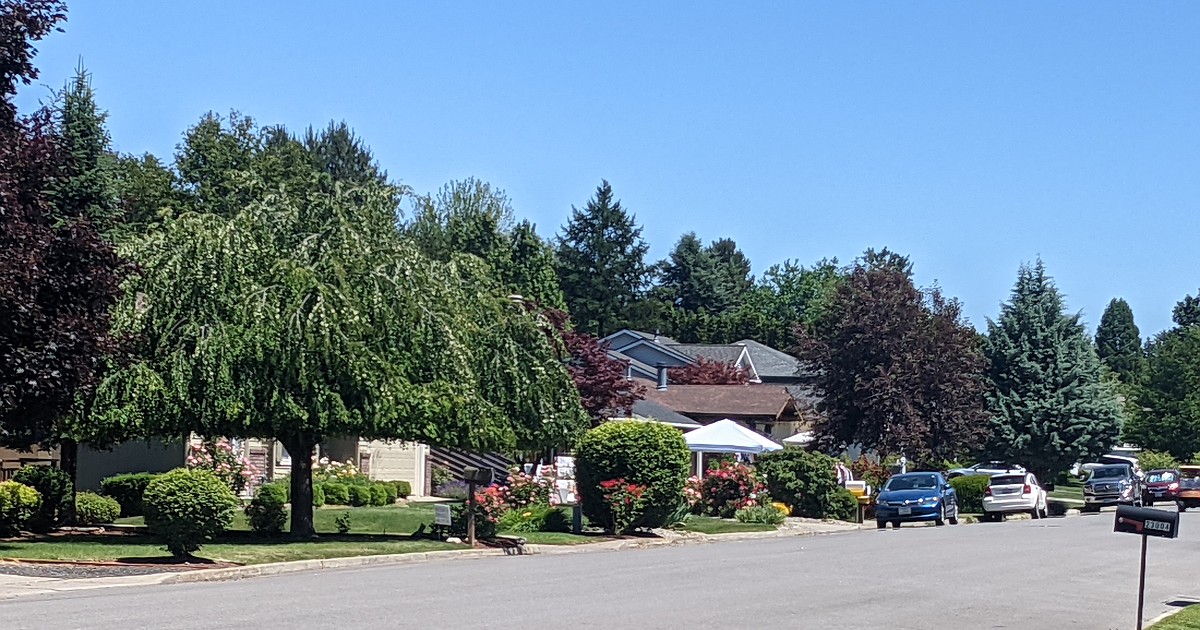 We've seen the sales frenzy. We've seen those astronomical prices. Homeowners, especially those who bought their homes before the surge of the past few years, might be tempted to capitalize on the demand and make a killing as a seller.
Think it through.
While there are reasons abound for selling right now, consider the opposite side of the ledger. Before you rush out to find that "For Sale" sign, consider some other factors:
Where will you live next, and how much will it cost?
If you're planning on staying in the area, you're going to be competing with the rest of the field for limited inventory. You sold high, but you may also be buying high.
However, some situations justify the sale: Maybe you're downsizing to a smaller home. Maybe you're planning on moving out of the heart of Coeur d'Alene and want to buy in a (slightly) less expensive pocket of Post Falls or Rathdrum. Maybe you're bailing to North Dakota… it's probably cheaper to buy a house in North Dakota, right?
Is your ideal Realtor available for you?
It's a busy time for at least some real estate agents right now. You want to work with someone who can prioritize helping you, or, at the very least, be available to help you make quick decisions. Ask prospective agents about their clientele and what they plan to do on both sides of your buy-sell situation.
Are you being realistic about the value of your home?
Believe it or not, some homes in this current market sit for a while. Some just don't sell, and one of the major reasons could be that you priced the property much higher than its actual value (or at least compared to similar properties in the region).
Some of those more premium homes on the market, including those million dollar properties, sit longer because the pool of prospective buyers is expectedly smaller. It's the lower and mid-market homes that are really exploding right now, so be considerate of which target market applies to your property.
Don't sell just because you expect a 'market crash' soon
People want to move to the Inland Northwest, for many different reasons, including the fact that many other locations in the country boast a much more expensive cost of living compared to here. Real estate experts in our area consistently tout the stability of the North Idaho market, and they don't just say it to make you feel good.
Is it possible that surging prices will eventually slow down? Of course. But the worry of a sudden and significant crash shouldn't be the reason to bail on a property now. Homeownership remains a smart investment, even if the local fervor subsides a bit.
• • •
Let us know about more standout neighborhoods and developments that we may feature in an upcoming Neighborhood of the Week. Contact Tyler Wilson at twilson@cdapress.com.
Real Estate Agents, take advantage of Neighborhood of the Week by sending in your suggestions for featured areas, including sites outside the normal confines of Coeur d'Alene, Post Falls and Hayden.
>>>ad: Don't Miss TODAY'S BEST Amazon Deals!

Originally Appeared Here