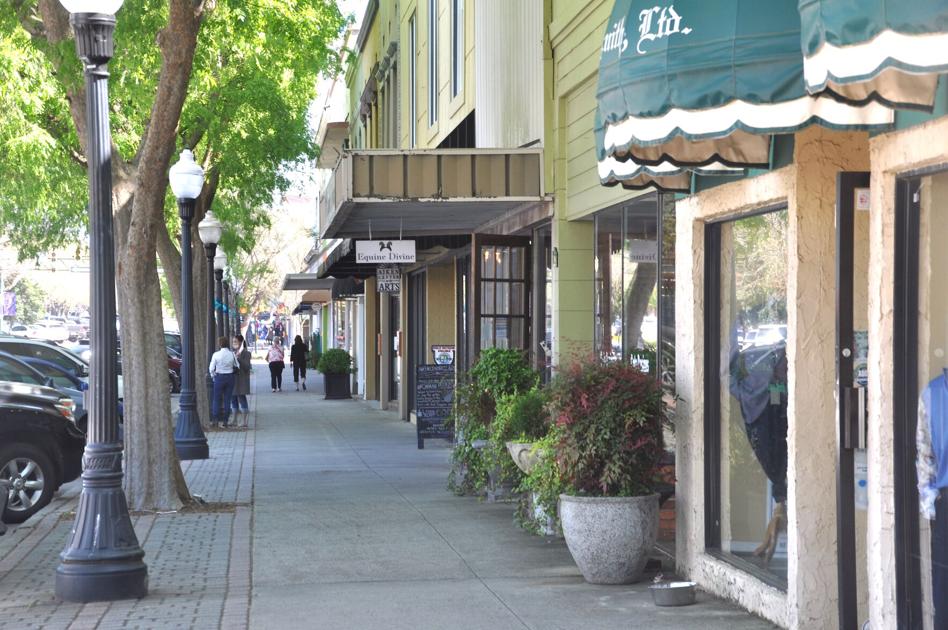 In many aspects, it's been a rough 13 months because of the coronavirus pandemic.
The worldwide death toll is approaching 3 million people, including well over half a million in the U.S., more than 8,000 in South Carolina and nearly 200 in Aiken County.
The impact on the economy also has been well documented, including the toll it has taken on small businesses and restaurants.
Back-to-back Masters Tournaments have been played with limited or no patrons, and that has had a trickle-down effect on visitors who spill into Aiken County to play golf, shop, dine and stay in hotels.
Fortunately, there is light at the end of the tunnel. We are seeing more and more Americans become fully vaccinated against COVID-19, and in turn we have received plenty of good economic news recently in our area.
We've had two big economic development announcements already this year. The latest, Central States Manufacturing Inc.'s decision to locate at Sage Mill Industrial Park in Graniteville, will bring a $13 million investment and create 70 new jobs. That comes on the heels of Generac, which announced in February it would start operations in Edgefield County that would create 450 jobs.
"Aiken County is not only a great place to live, work and play, but also an outstanding location to invest, build and dream," Aiken County Council Chairman Gary Bunker said in the Central States announcement.
It's part of Bunker's job to lead the cheers for new businesses, and he's right. Aiken County is not only a great place to raise a family or settle into retirement, but there are also plenty of business opportunities.
To do business, particularly in rural areas, upgrades to services are needed. High-speed internet service has been a sore spot for some areas of the county, but Aiken Electric Cooperative CEO Gary Stooksbury recently announced help is on the way.
Thanks to a partnership with CarolinaConnect, 350 miles of fiberoptic cable is being installed in unserved and underserved areas. The target date for completion is June 1.
All around the county, there is growth. Take a drive down Bettis Academy Road, near Interstate 20, and you'll see all of the new housing developments. Business is bustling on Aiken's Southside, particularly on Whiskey Road, and more projects are on the way.
We were sad to report that True Value was closing after more than 60 years in downtown Aiken, but that decision was made more with the owners' retirement in mind than because of the store's performance.
Speaking of downtown, there appears to be some movement in the works on some long-awaited projects. In a recent letter, Aiken Mayor Rick Osbon outlined his hopes for redeveloping Hotel Aiken, bringing a convention center to the city and addressing the downtown area's parking needs.
These initiatives would likely dovetail with Project Pascalis, the city's codename for a commercial development project that is in the works.
All of the economic news in recent weeks adds up to a rosy outlook. There are still COVID-19 challenges to overcome, but Aiken County is ready to go and the light appears to be green.
Originally Appeared On: https://www.postandcourier.com/aikenstandard/opinion/editorial-economic-outlook-is-rosy-in-aiken-county/article_78f268a0-9ee6-11eb-8cc8-7703882298b7.html