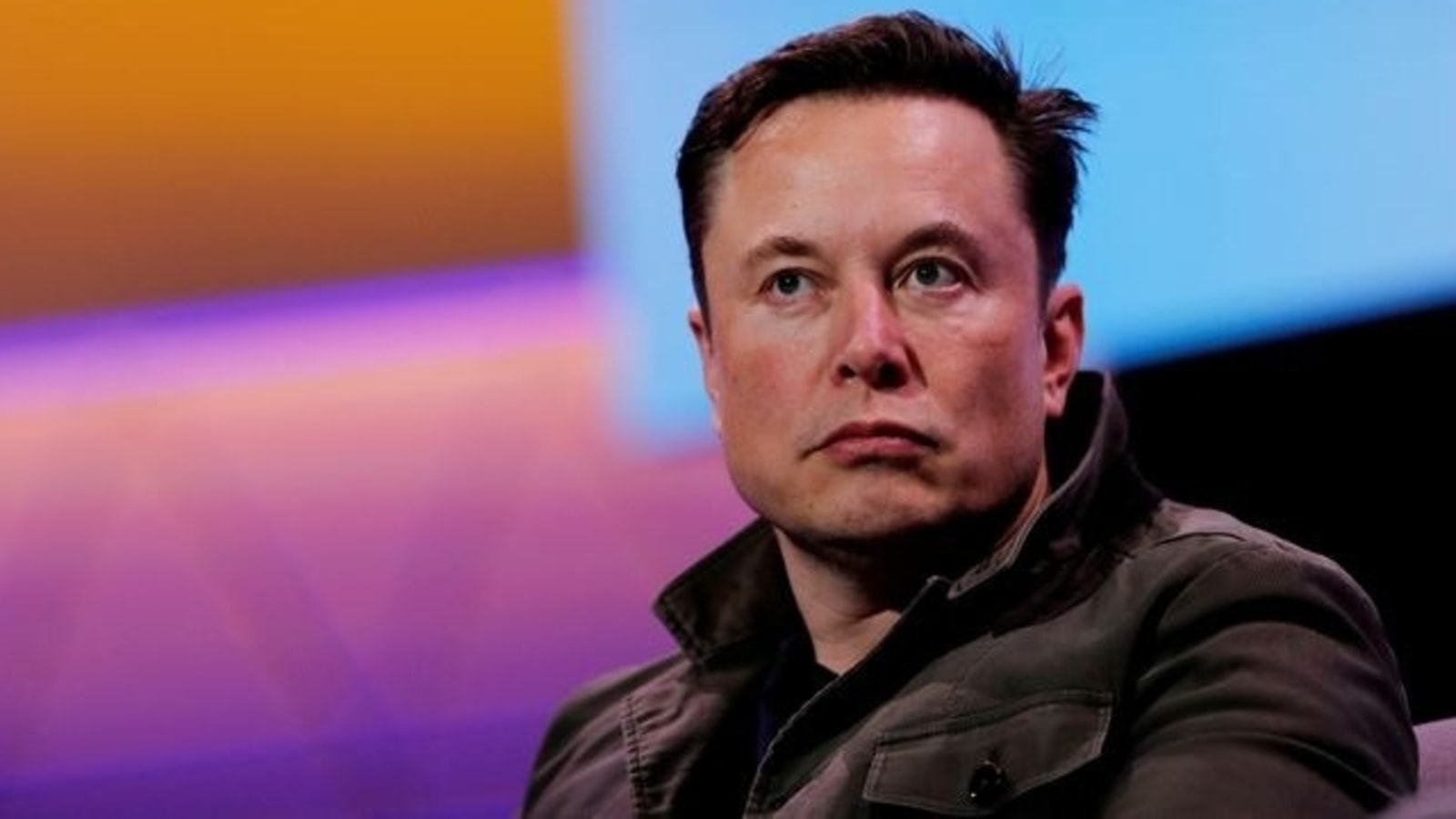 Elon Musk deflected blame Monday for a deadly crash of a Tesla Inc. Model S on the outskirts of Houston, tweeting that the initial data accessed by the company indicates the vehicle didn't have its Autopilot driver-assistance technology enabled.
Musk's comment appeared to answer a key question about a Saturday night crash in a suburban neighborhood. The Tesla vehicle traveled a short distance and smashed into a tree, erupting into flames and killing two male occupants whose identities have not been released by the medical examiner's office.
"We got several calls about a fire in the woods," Palmer Buck, chief of the The Woodlands Fire Department, said in a phone interview Monday. "When we arrived, the vehicle was fully engulfed in flames. There was no one behind the wheel."
The crash took place near The Woodlands, a planned community located about 30 miles north of Houston.
Local police had also said that "no one" was driving the vehicle, and the deceased occupants were found in the front passenger seat and rear seat. The fact that no one was behind the wheel of the vehicle prompted speculation as to whether the Autopilot feature had been engaged and improperly used.
Tesla has said the system — which is primarily for highway travel — isn't a substitute for drivers and requires "active driver supervision."
Earlier Monday, federal regulators from NHTSA and the NTSB launched an investigation into the crash. That news sent shares of Tesla plunging as much as 6.5% Monday before it closed down 3.4% at $714.63.
Tesla did not respond to requests for comment, but Musk's tweets often serve as de facto company statements. The stock rose as much as 1.9% after the end of regular trading.
The fatalities come at a critical time for the EV market leader. It has rolled out a feature, marketed as "Full Self-Driving," to scores of customers that are beta testing the technology in advance of a wider release. Musk recently tweeted that improvements are being made to the technology each week, and the company has plans to roll out a subscription service. Tesla reports first quarter earnings next week.
By Dana Hull
Originally Appeared On: https://tech.hindustantimes.com/tech/news/elon-musk-denies-autopilot-use-in-texas-tesla-crash-that-killed-two-71618884123406.html