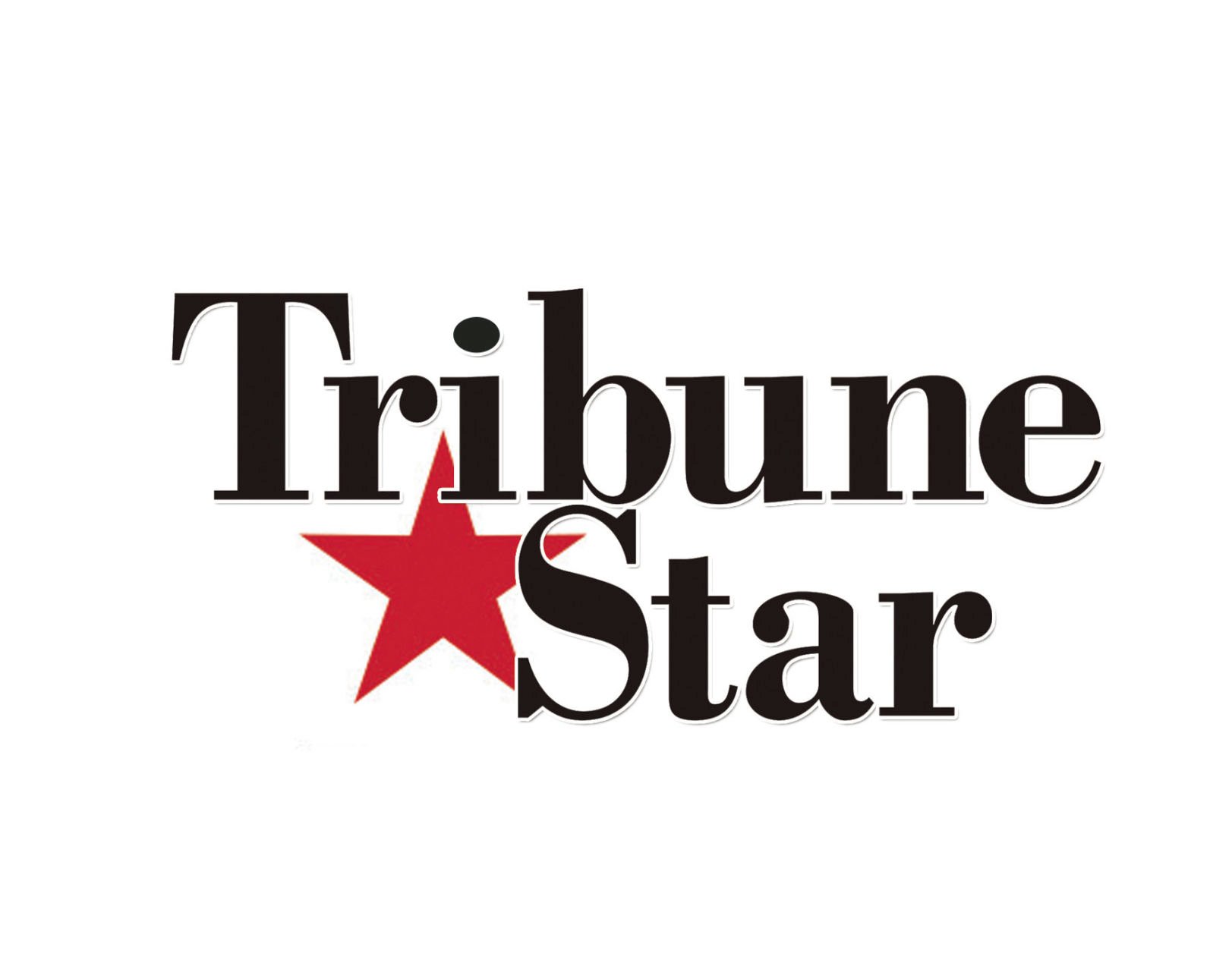 Ewing Garden Barn will have a grand opening and ribbon cutting at 4 p.m. CDT today (April 23) at 1003 S. Sixth St. in Marshall, Illinois. The open house from 4 to 6 p.m. will include light refreshments.
Ewing Garden Barn is open year around. In the spring, the barn offers vegetables, flowers and grasses. In the fall mums and pumpkins and before Christmas it offer trees, wreaths, patio pots and other fresh evergreen displays.
It is open 8 to 6 p.m. every day. Visit Ewing Garden Barn on Facebook or call 618-562-6112.
Originally Appeared On: https://www.tribstar.com/news/business_news/ewing-garden-barn-grand-opening-today/article_3d958442-3665-56ef-865b-5cad9bb8f32e.html