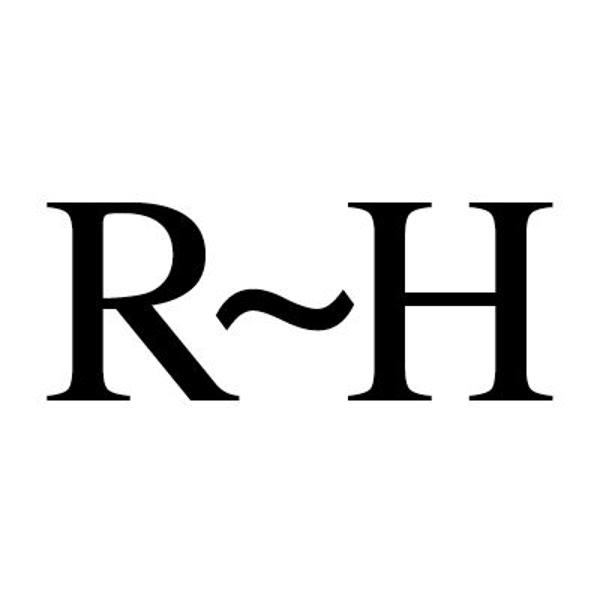 The Greenbrier Historical Society will open its latest exhibit — The Road To Plenty — on Saturday, May 29, from 1-3 p.m.
This updated exhibit is in the wagon house on the North House grounds. The exhibit examines the economy of early colonial settlement in the Greenbrier Valley between 1770 and 1820.
During this period the area had two economic systems; a subsistence economy in which people produced just enough to survive and a market economy in which people produced enough surplus that they could trade and sell. European settlers used both economic systems to improve their standard of living while relying on the knowledge and labor of the diverse Greenbrier Valley community.
Settlers relied on Native American knowledge, the unpaid labor of enslaved people, and the ability of women to take on traditional and non-traditional roles.
This exhibit highlights the Coffman Covered Wagon and objects from the Dickson Tool Collection. Visitors can learn about the economy, industry and domestic life of settlers in the Greenbrier Valley.
On May29 there will be historic demonstrations, crafts for kids and live folk music by Rural Felicity on the North House lawn.
The Road to Plenty is presented with financial assistance from the West Virginia Humanities Council and the Jeanne G. and Lawson W. Hamilton Jr. Family Foundation. Contact the Greenbrier Historical Society for more information at 304-645-3398 or learn more at the website www.greenbrierhistorical.org.
Originally Appeared On: https://www.register-herald.com/exhibit-at-the-greenbrier-historical-society-to-note-areas-early-economy/article_9d217a04-ef6a-595e-8839-2b1b1debcd93.html