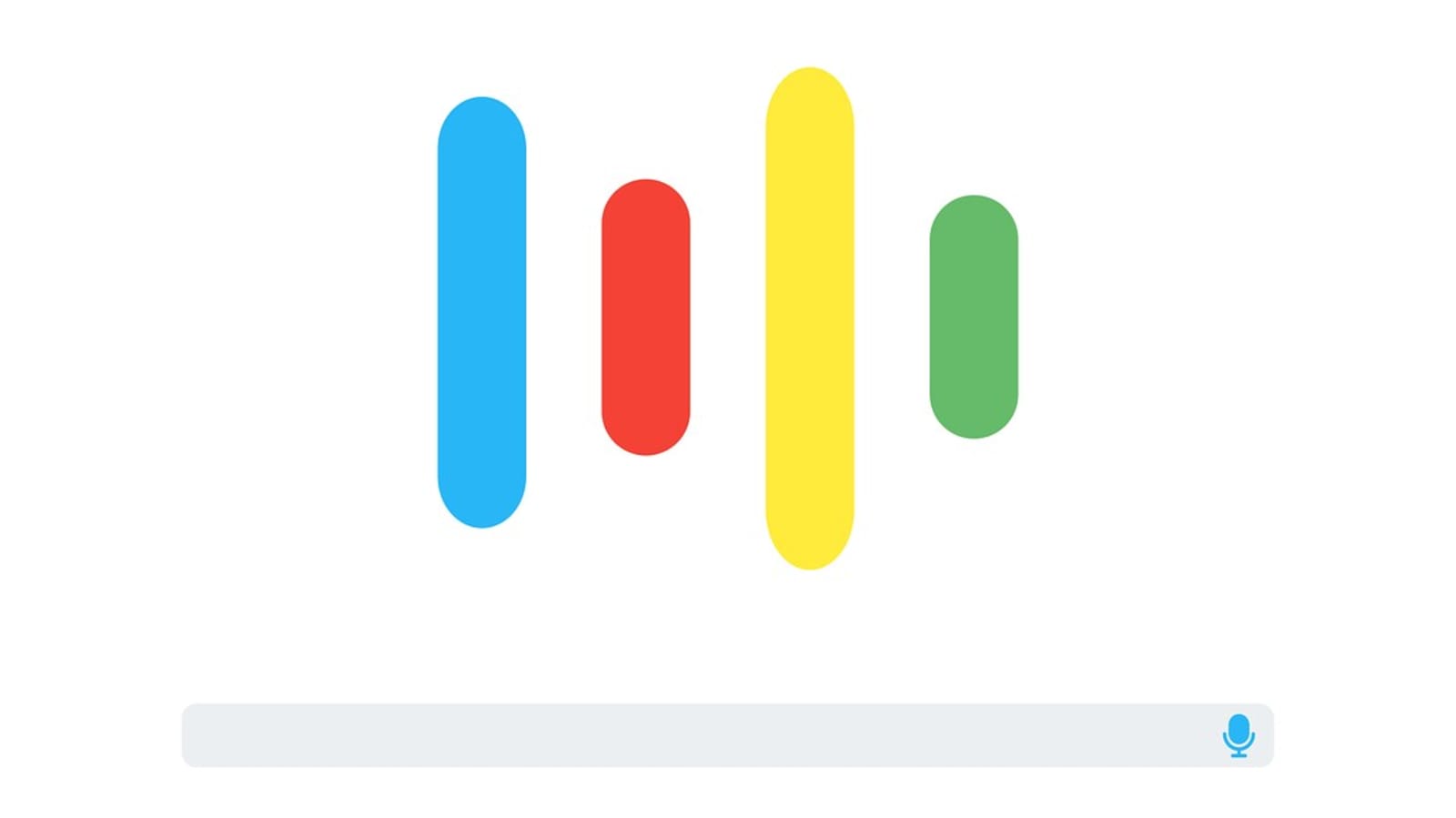 Google is constantly improving the features and functionality of Google Assistant. Earlier this month reports detailed that Google was working on a feature that would enable Android users to trigger Google Assistant by pressing the power button. Now, a new report says that the company is reshuffling the menus and adding new features to its virtual assistant.
Android Police reports that Google Assistant has been renamed to 'Communications' Menu. Earlier, it was called 'Voice and video calls'. Notably, while the name of the app has been updated, the settings inside remain mostly unchanged. The new Communications menu has 'Call Providers', 'Video & Voice Apps', 'Device & Call Settings', and 'Your Contacts' settings inside.
The only change in the menu is the addition of Broadcast settings. This section houses two toggle buttons. The 'Broadcast on personal devices' button enables users to broadcast messages on their personal devices, while the 'Family broadcasting for guests' button enables users to allow guests to broadcast messages to the personal devices of a family. 
The company as per the report has started rolling out this feature widely.
Originally Appeared On: https://tech.hindustantimes.com/tech/news/google-assistant-gets-an-updated-menu-new-features-71620928450832.html