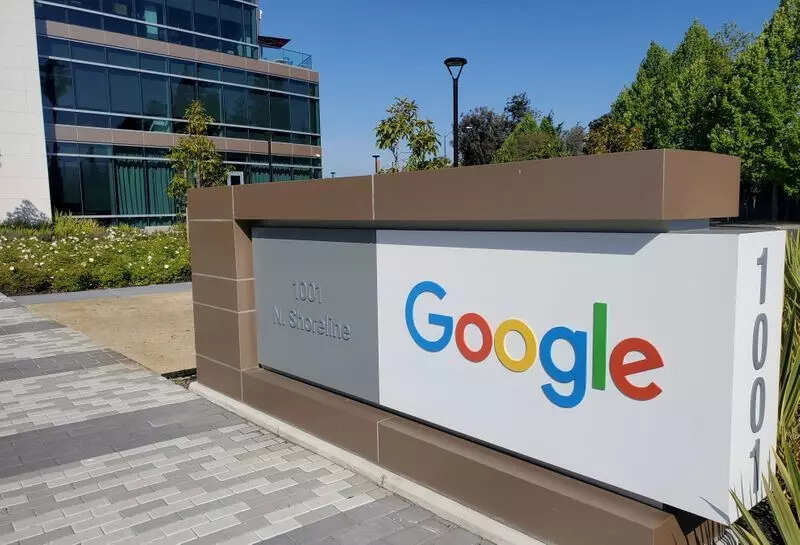 The problem of fake news on the internet refuses to go away. In fact, it has become too big for tech giants like Twitter, Facebook, Google to contain. Twitter does its bit by labelling tweets as "manipulated media" and so on. Facebook also has a few tools but they aren't enough. And now Google is set to roll out a feature in Search to tell users about fake news.
At the recently concluded I/O 2021 event, Google talked about a feature called "About this Result" in Search. The feature will tell users more about the sources of search results. Google is working with Wikipedia on this. Users will be able to see how a particular site describes itself and there will be a link to its Wikipedia page. "Based on Wikipedia's open editing model, which relies on thousands of global volunteers to add content, these descriptions will provide the most up-to-date verified and sourced information available on Wikipedia about the site. If it's a site you haven't heard of before, that additional information can give you context or peace of mind, especially if you're looking for something important, like health or financial information," noted Google in a blog post.
If a website doesn't have a Wikipedia description, then Google will show users additional context that may be available, such as when Google first indexed the site.
Google users also be able to see if their connection to the site is secure based on its use of the HTTPS protocol, which encrypts all data between the website and the browser they are using, to help them stay safe as they browse the web.
Notably, the feature was introduced in the US, earlier this year in February. It is now expected to reach all users later this month, starting with English language results. It is expected that other language results will be added in the future. The feature will be available on Android initially on mobile and desktop.
FacebookTwitterLinkedin