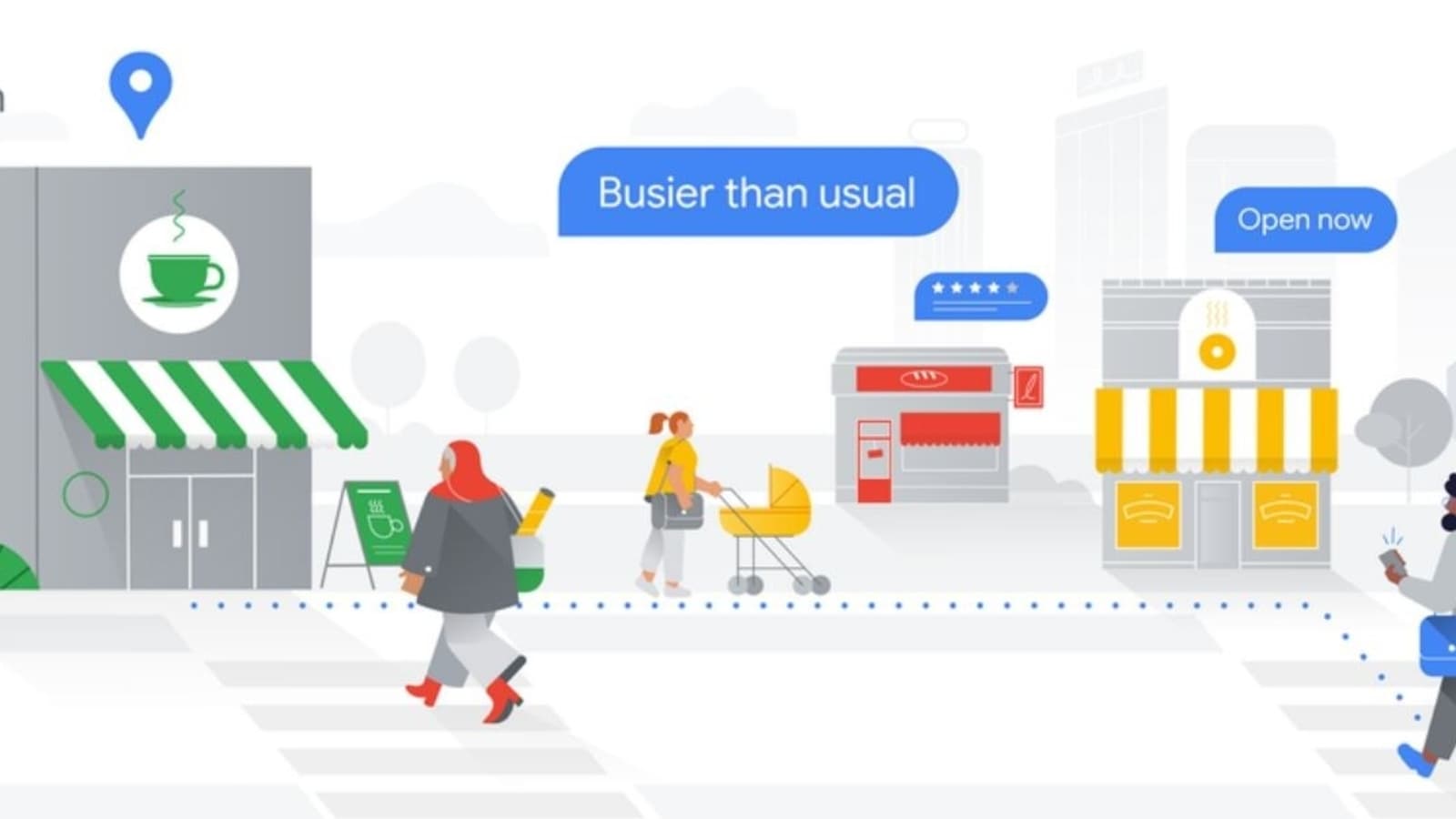 Google kicked off its annual developers' conference, I/O 2021, with a keynote by Alphabet Inc CEO Sundar Pichai wherein he talked about the company's efforts to help the people amid the pandemic. He also gave an overview of the updates that will be coming to the company's various products and services in the coming days. Amid other things, the company also announced a host of new features that will be available in Google Maps in the coming days.
The company today announced that soon Maps will reduce users' chances of having hard-braking moments by providing fastest routes and identifying which routes are likely to reduce users' chances of encountering a hard-braking moment. "We'll automatically recommend that route if the ETA is the same or the difference is minimal. We believe that these changes have the potential to eliminate 100 million hard-braking events in routes driven with Google Maps each year," the company wrote in a blog post.
The company also announced that now users will be able to access Live View instantly from Maps. Additionally, the company said that it will display helpful new street signs for complex intersections so that users know exactly what road they are on and which way to go. "And if you're traveling, Live View will tell you where you are in relation to places like your hotel — so you can always find your way back to home base," the company added.
ALSO READ: Google I/O 2021: Sundar Pichai announces Smart Canvas
The list of features doesn't end there. Last August, Google introduced its detailed street maps feature in select cities across the globe. Today, the company announced that this feature will be available in 50 more cities by the end of this year, which includes Berlin, São Paulo, Seattle, and Singapore among others.
The company also announced that now, Maps will show the relative busyness of an entire area. This will help users in determining if a neighborhood or a part of town is busier than usual. Lastly, the company announced that it will tailor Maps' experience as per individual users. "If you live in New York and open up Maps at 8 a.m. on a weekday, we'll prominently feature nearby coffee shops — instead of dinner spots — so you can start your day with a caffeine fix," the company said.
The company also introduced a Safer Routing feature, that aimed at helping users avoid accidents, and an Eco-friendly Routes option that will provide routes to users that are better suited to their driving conditions. Google said that all of these features will be available for Maps on Android and iOS in the coming months.