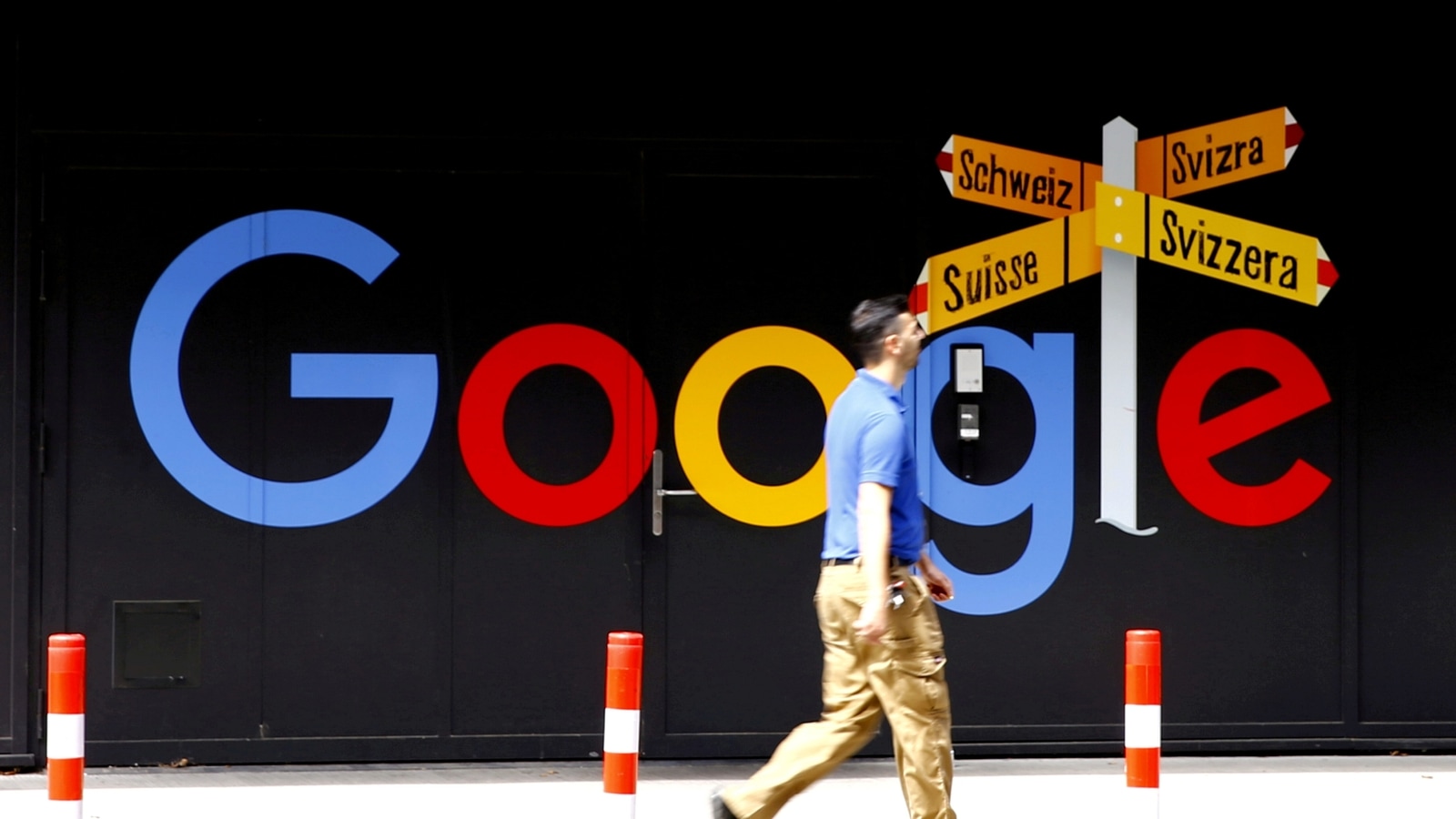 Google's annual developers' conference, I/O 2021, is scheduled to kick off in a virtual format on May 18. Ahead of the annual event, the company has updated its Material Design to make it easier for developers to make apps for screens with varying form factors.
The company in a blog post said that it is updating the Material Design to help developers prepare their apps for all form factors. It primarily focuses on screens with larger form factor such as tablets and desktops. "Material Design is expanding its adaptive capabilities to help prepare your apps for all form factors, from phones to tablets, desktops, and beyond. Updated guidance and component behaviours will help your app scale and adapt, while maintaining consistent layouts using components optimized for each device," the company wrote in a post.
Going further, Google explains the changes that it has made with the update. It starts by explaining the primary aspects of a Material app, which includes body, navigation, and app bars. It also provides guidance on creating a readable information hierarchy on various form factors and making an app faster. Apart from this, the company has also updated the Responsive layout grid' and 'Component behaviour' sections.
In addition to this, the company has updated the individual components to help developers scale their apps better. You can check the entire list here. The company has updated navigation rail on Android and Flutter, and Material Baseline Design on Figma. Google says that it will provide more information at its upcoming event.