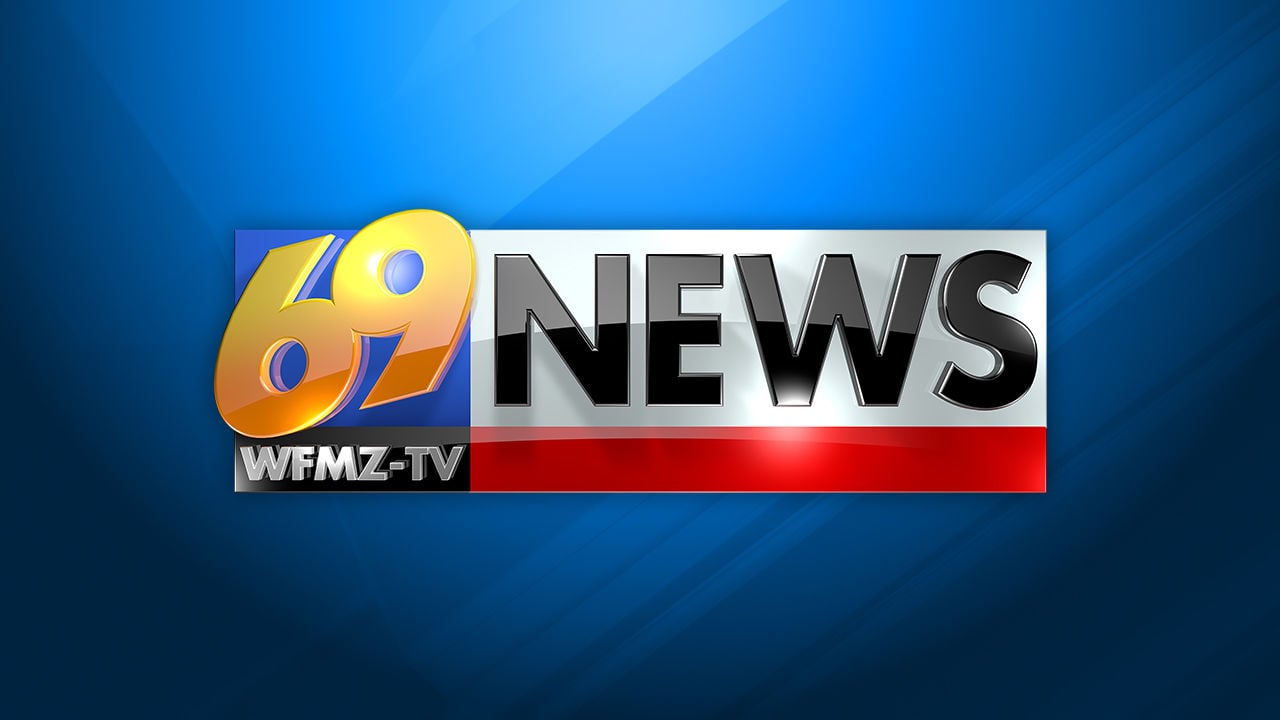 CALABASAS, Calif., April 22, 2021 /PRNewswire-PRWeb/ — Haute Residence is pleased to welcome Frontgate Real Estate, led by Jeff Biebuyck and Dana Olmes, to the exclusive Haute Residence Network as its representative in the Calabasas, California luxury real estate market.
Frontgate is the future of real estate, having created a streamlined, tech-savvy, and personalized experience for buyers and sellers. From selection to service, the operational excellence the team provides is unmistakable, and they guide their clients with a friendly, casual approach that epitomizes the California lifestyle.
Their easygoing nature is the result of intention — not a lack of tenacity. It is marked by a combined 40-plus years of expertise and a digital mindset that pairs proven, high-touch techniques with modern, tech-forward offerings.
Dana, Jeff, and the Frontgate team consistently advise a wide range of influential buyers and sellers in a manner and style that has earned them recognition on a national level.
Visit Frontgate Real Estate's Haute Residence profile: https://www.hauteresidence.com/member/frontgate-real-estate/
Visit Frontgate Real Estate's website: https://danaandjeffluxuryhomes.com
ABOUT HAUTE RESIDENCE
Designed as a partnership-driven luxury real estate portal, Haute Residence connects its affluent readers with top real estate professionals, while offering the latest in real estate news, showcasing the world's most extraordinary residences on the market and sharing expert advice from its knowledgeable and experienced real estate partners.
The invitation-only luxury real estate network, which partners with just one agent in every market, unites a distinguished collective of leading real estate agents and brokers and highlights the most extravagant properties in leading markets around the globe for affluent buyers, sellers, and real estate enthusiasts.
HauteResidence.com has grown to be the number one news source for million-dollar listings, high-end residential developments, celebrity real estate, and more.
Access all of this information and more by visiting http://www.hauteresidence.com
Media Contact
Andres E. Caceres, Haute Residence, 305-302-2934, andres@hauteliving.com
SOURCE Haute Residence
Originally Appeared On: https://www.wfmz.com/news/pr_newswire/pr_newswire_business/haute-residence-welcomes-frontgate-real-estate-to-its-exclusive-real-estate-network/article_af457672-40fb-5fe2-8eb2-47496c726fbf.html