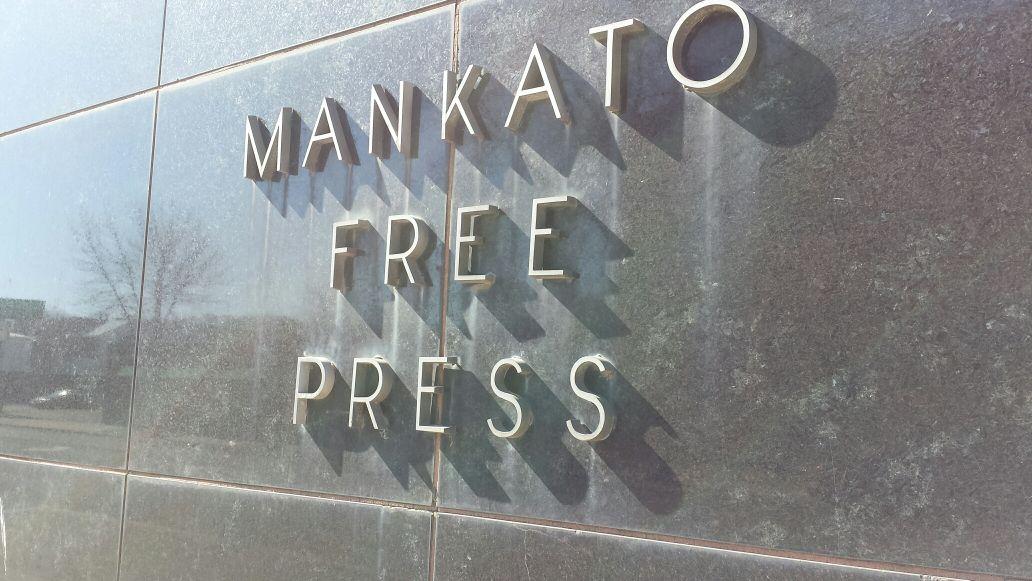 In response to points made in a letter to the editor April 24 referencing biofuels, I write to provide further perspective and information related to our regional economy.
Expanded access to E15 (a fuel blend containing 15% ethanol) will support our local economy and create jobs here in the Greater Mankato region in addition to communities across southern Minnesota.
Minnesota's ethanol industry supports more than 14,500 full-time jobs in the state and generates more than $964 million in income for Minnesota households. Across the state, Minnesota has 19 ethanol plants, with 17 throughout the GreenSeam region of southern Minnesota. These plants add-value to local agricultural markets, as biofuel is one of our state's most important industries.
For vehicle owners, E15 typically saves drivers five to 10 cents per gallon and offers higher-octane than traditional blends. It also burns cleaner. The American Lung Association has noted that "adding ethanol to gasoline is a natural and renewable way to make fuel burn cleaner and reduce toxic emissions." That's why many of Minnesota's top retailers have led the charge to expand access to E15, outpacing any other state.
There is a lot of misinformation circulating about biofuels and existing infrastructure. E15 is already compatible with nearly all existing fuel dispensing equipment. At the same time, reports by the National Renewable Energy Laboratory, U.S. Department of Energy, U.S. Environmental Protection Agency, and others all confirm that underground tanks made in the last 30 years are approved to hold blends of up to 100 percent ethanol.
Ethanol is a locally made alterative to foreign oil — one that supports our community/region and protects our air quality. Minnesota drivers seem to agree, and when they are given an option, they are choosing E15.
Minnesota lawmakers should be applauded for examining proposals to make lower-cost, lower-carbon biofuel blends available to all Minnesota drivers.
Sam Ziegler is director of GreenSeam, an economic development organization aimed at promoting and growing agribusiness in an area of southern Minnesota and northern Iowa. It is part of Greater Mankato Growth.