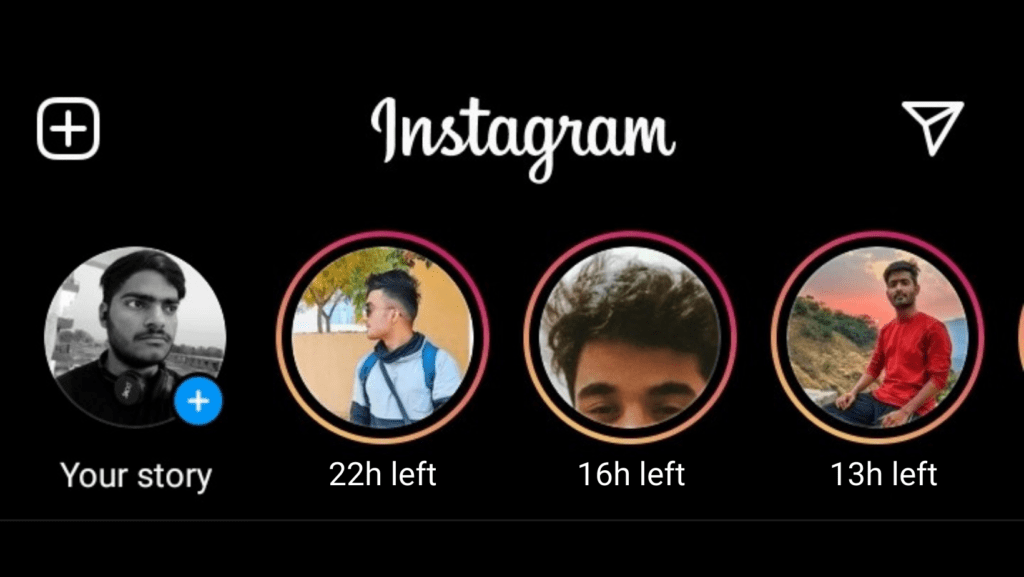 Ever since TikTok revolutionised the viral short video format, Instagram has been working on its Reels feature. One feature that it has been consistently been lacking is the ability to view Reels on a computer on Instagram's website, something that could reportedly change in the future.
Also read: Instagram testing Clubhouse-like audio rooms, here's how it will work
The popular image and video sharing service is working to add support for viewing Reels on a desktop browser, in the form of a dedicated icon that could indicate the feature is being prepped for release as spotted by DroidMaze. The Reels icon looks like the same icon on the app for Android and iOS, and is located between the Explore icon and the Notifications icon.
More From This Section

While the icon appearing is certainly a good sign, it appears that the feature is not functional at the moment. The report claims that the feature was spotted with the help of reverse engineering, but accessing it shows a message that says "Sorry, this page isn't available."
The icon for the Reels feature is between the Notifications button and the Navigation button.  (DroidMaze)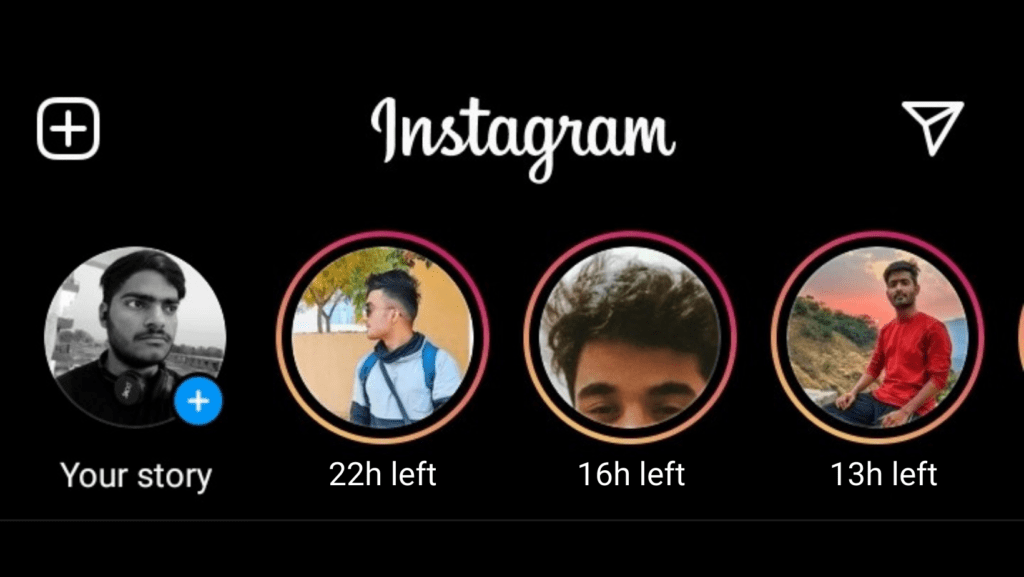 The changes to the story feature that could be making it it to the Instagram app.  (DroidMaze)
It looks like that's not the only feature coming to Instagram – the mobile app could soon make a tweak to the story queue at the top of the app. The report says that Instagram could also begin showing the time left for the story to disappear. It won't replace the username under the image. Instead, it will alternate between the two until they're viewed.
Read more: Instagram will now show insights for Reels and Live videos
The report states that the feature was discovered by reverse-engineering the Instagram beta app, which means that is it possible that it might show up in the stable version of the app in the future. It is entirely possible that Instagram modifies the feature before it is released, or drops it entirely.
>>>ad: Don't Miss TODAY'S BEST Amazon Deals!

Originally Appeared Here