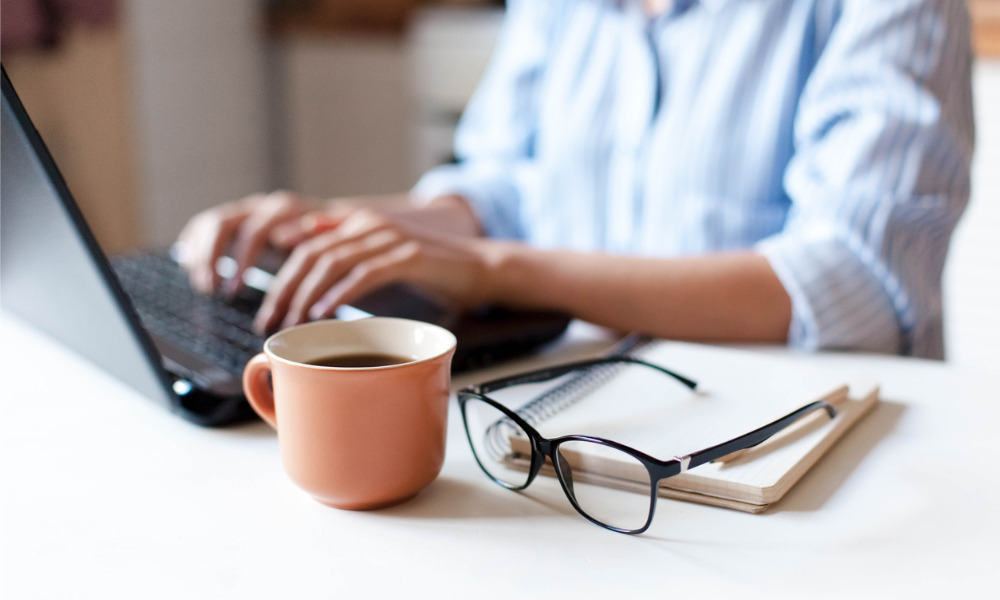 "Without wanting to generalise, I think Singapore companies tend to prefer employees returning to work physically," she said. "For whatever reason, whether it is accountability or a preference for having a culture where people work together, collaborate and they're not in silos. The response to remote work can be quite varied across different companies and across different managers."
She shared that even within her firm there are partners who have completely dispensed with the need to come to the office because the team functions well while working from home. She, on the other hand, personally prefers to go into the office three or four times a week, though she hasn't imposed that on her team.
As for the notion that companies would rather do away with the high rental costs of office spaces, the lawyer shared personal insights from a pal in real estate. "If you look at real estate trends, most people assume that because of COVID and the rise in work-from-home, employers are starting to give up their office leases because there's no longer a need for it," she said.
"But I've got a friend in real estate who told me that the demand to invest in corporate real estate remains high. Investors have been choosing to put their money into corporate real estate because of the belief that in the long run, people will still want an office space. Business owners will still want a proper office location, maybe just for the credibility or the way you market your business. So I think in the long run, my sense is physical working might still prevail for most of our industries."
Originally Appeared On: https://www.hcamag.com/asia/specialisation/leadership/is-remote-work-for-you-key-factors-to-consider/253556