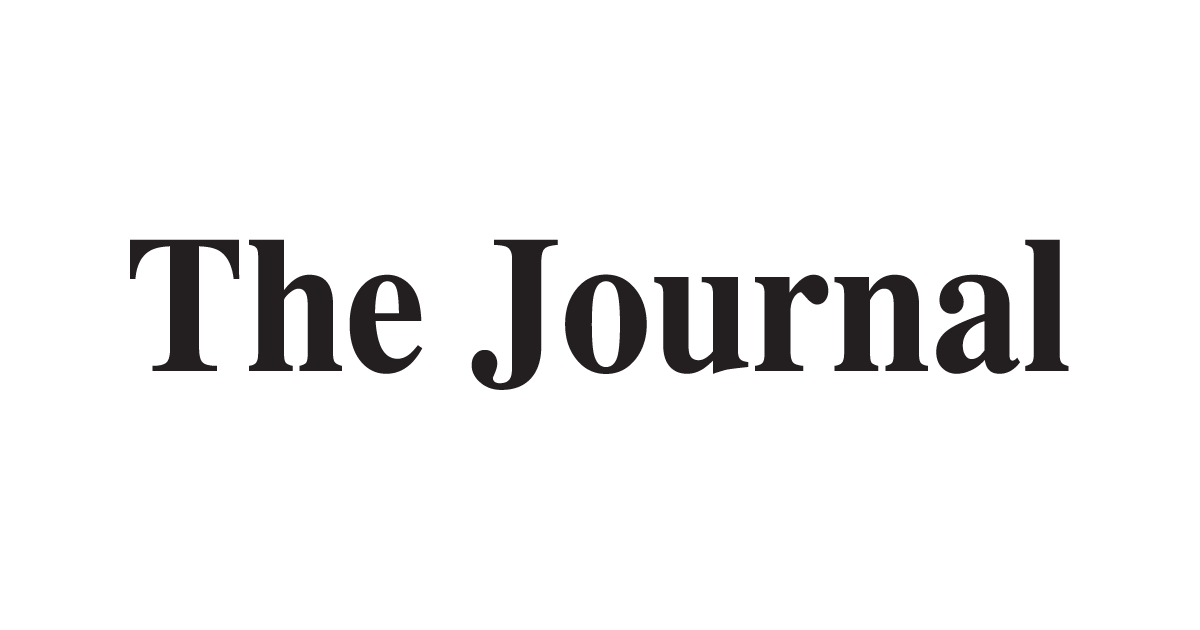 When we talk about coal's impact on the Mountain State economy, some are tempted to boil it down to a matter of the more than 13,000 West Virginia workers directly employed in coal mines. When you throw that number around, it does not seem as though coal should cast the shadow over our economy that it does. But it's not that simple.
"The fact is, it's still an important force in our state," said John Deskins, director of the Bureau of Business and Economic Research in West Virginia University's College of Business and Economics. "Even though the raw number of jobs associated with coal and coal-fired power generation are down, it still accounts for a lot of output. Those jobs are still very high-paying jobs, as far as jobs go that don't require a college degree. They still have kind of a disproportionate impact on the economy."
Deskins was speaking to a recent meeting of the West Virginia Coal Mining Institute and the West Virginia Coal Association. According to a report by WV News, he talked both about coal's precipitous decline over the past 12 years or so, and the degree to which — despite that decline — coal still contributes to our state's employment base, economic output and tax revenue.
Coal mining generated approximately $9.1 billion in total economic activity here and supported nearly 27,000 jobs with total employee compensation of $2.1 billion, in 2019, according to the report. Coal-fired power plants generated approximately $4.8 billion in total economic activity and supported nearly 7,000 jobs, in 2019.
It is understandable, then, that lawmakers want to fight for coal. But Deskins' report should have them thinking a little differently. In talking about coal's production and employment declines, he said "We're all familiar with these trends."
They aren't reversing any time soon. Knowing how large an impact the transition away from coal will have on our state should inspire lawmakers to pull out the stops in terms of economic development, diversification and training to help those in coal jobs expand their options.
>>>ad: Don't Miss TODAY'S BEST Amazon Deals!

Originally Appeared Here