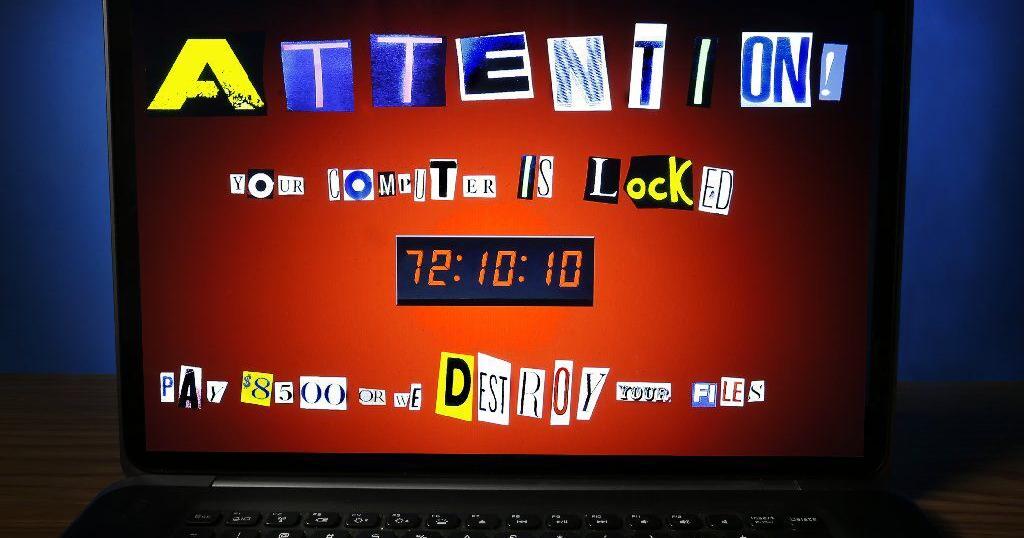 photo illustration by ALEXA WELCH EDLUND/times-dispatch



BY JOHN FARMER
Special correspondent

Is it now illegal for your business to pay ransomware if its computer system gets cryptolocked?
To understand the pros and cons of possibly paying, first look at how ransomware usually works.
Ransomware attacks generally come from sophisticated criminal organizations. It's not just one bad person with a cryptolocking program. These groups are usually based in Russia or other former Soviet republics.
Ransomware attackers demand payment in cryptocurrency, usually Bitcoin. The average ransomware payment is $140,000. Average computer-system downtime is 23 days.
Sensei Enterprises, a technology, cybersecurity, and digital forensics firm in Fairfax, said paying ransomware rarely fixes the problem. (Full disclosure: my firm is a Sensei client.)
Paying ransom is tempting financially. Sensei says the cost of remediation is often 10 times the ransom demand.
But paying ransom doesn't mean everything gets restored. Sensei says only 8% of victims who pay ransomware get back all their data. Only 29% get back even half. The decryption key the bad actor provides after the ransom is paid is often ineffective or suffused with malware.
On top of that, the bad actor usually infiltrates a computer system before cryptolocking it. About 81% of ransomware cases involve data theft. The bad actor often leaks or sells that data.
>>>ad: Don't Miss TODAY'S BEST Amazon Deals!

Originally Appeared Here