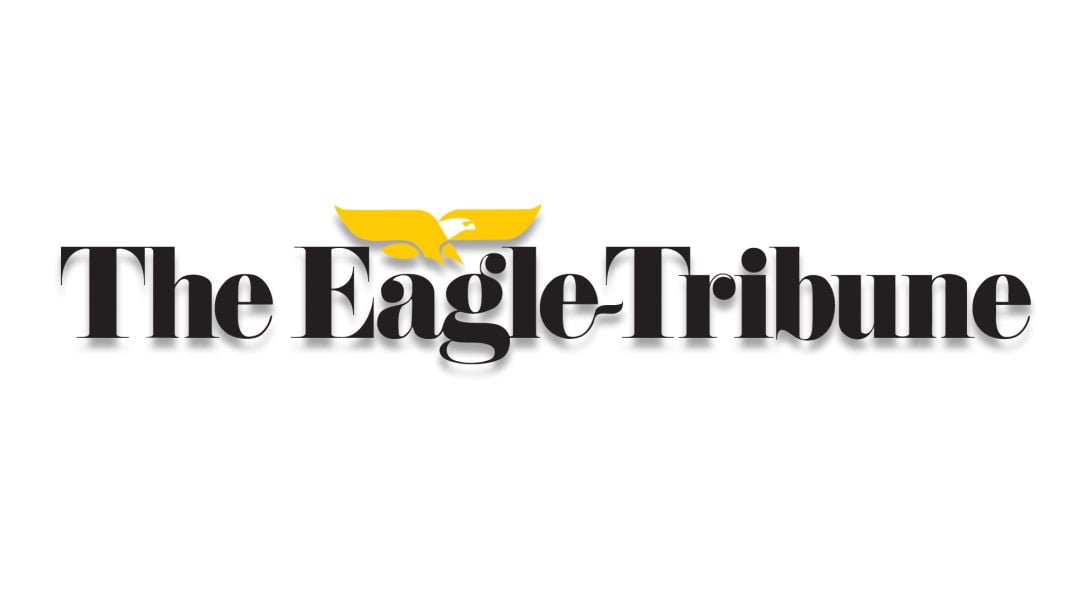 To the editor:
The coronavirus pandemic has pounded states across the country; New Hampshire is no different.
However, with President Joe Biden's administration outlining ambitious climate and infrastructure goals — they hope to achieve 100% carbon pollution-free electricity by 2035 and reach net-zero emissions by 2050 — there are significant opportunities to boost local economies and employment, offering communities a lifeline during this trying time.
The success of this will depend on the leadership of New England states, including New Hampshire.
Our region is home to six of the most expensive energy states in America, and our grid is dangerously dependent on one fuel source: natural gas.
It's about time we look to expand our options and consider a greener future.
One way to do so is through clean energy projects that will not only fuel our state's economy and offer affordable solutions to our state but also position New Hampshire as a national leader on green infrastructure.
Green infrastructure projects are not just crucial to a greener future, they will help us retain and attract new businesses.
They are economic engines, driving growth in communities, supporting local businesses and enterprises, and providing jobs for thousands while keeping energy costs low.
After all the devastation we've seen caused by the pandemic, these projects can be a catalyst for economic recovery.
A greener future can start in New Hampshire. We just need to embrace these projects better than we have.
John O'Brien
Derry
Originally Appeared On: https://www.eagletribune.com/opinion/letters_to_the_editor/letter-green-energy-can-create-jobs-grow-new-hampshires-economy/article_219707d6-27d1-592b-ad32-0d2c1d8bb574.html