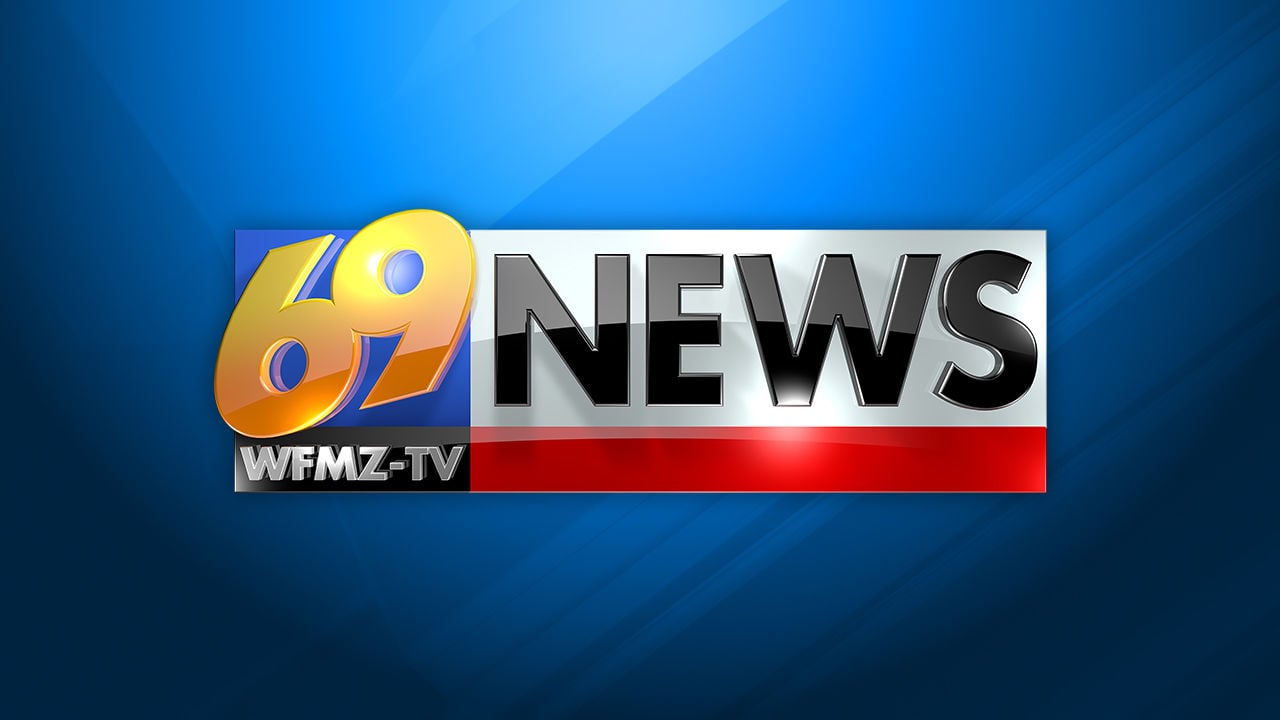 LAGUNA BEACH, Calif., Aug. 23, 2021 /PRNewswire-PRWeb/ — Acclaimed real estate expert Lindsay Clark-Shields accepts the invitation to Haute Residence's invite-only Network. Lindsay Clark-Shields exclusively represents the luxury real estate market in the Laguna Beach, California area.
Lindsay Clark was born into the real estate business in Brunswick, Maine, where her parents and grandparents continue to operate a prominent brokerage and development company. The call of the West drove Lindsay to the University of Denver – Daniels College of Business where she furthered her real estate interests. Graduating with honors, Lindsay left school with a dual degree in Real Estate and Marketing with a double major in Spanish. Lindsay moved to Park City, Utah in 2009 and joined the real estate team of Paul Benson. In 2017 Lindsay moved to Southern California to expand her luxury market reach and now commutes back and forth. The Benson Team finds this expansion to be a huge asset for both the CA and UT markets and the luxury market in general. Over the last eight years, she has specialized in Park City's premium market where she and the Benson team have been consistently ranked as a top producing team both locally and internationally since 2005. The Wall Street Journal ranked The Benson Team as 45th of the top 250 agents for the entire US market on Top Sales Volume list. Most recently, The Benson Team ranked #1 for Engel & Völkers worldwide and ranked #74 for all agents in the US with Real Trends. Lindsay has extensive experience with both affluent residential homes as well as projects. As one of the lead listing agents for The Parkite project on Main Street, Lindsay, along with her team have increased sales 7x since taking over the project. The Benson team has found Lindsay's degree in real estate/marketing and her ability to speak fluent Spanish to be a valuable asset when engaging international buyers who have become the focus of the Benson team. Lindsay represents some of the most discerning buyers and sellers in the luxury market. On the rare occasion that she isn't working, Lindsay is a yoga instructor and enjoys the healthy outdoor lifestyle of Park City and Laguna Beach.
Visit Lindsay Clark-Shields's Haute Residence Profile:
ABOUT HAUTE RESIDENCE
Designed as a partnership-driven luxury real estate portal, Haute Residence connects its affluent readers with top real estate professionals, while offering the latest in real estate news, showcasing the world's most extraordinary residences on the market and sharing expert advice from its knowledgeable and experienced real estate partners. The invitation-only luxury real estate network, which partners with just one agent in every market, unites a distinguished collective of leading real estate agents and brokers and highlights the most extravagant properties in leading markets around the globe for affluent buyers, sellers, and real estate enthusiasts. HauteResidence.com has grown to be the number one news source for million-dollar listings, high-end residential developments, celebrity real estate, and more.
Access all of this information and more by visiting http://www.hauteresidence.com
Media Contact
Mary Gibson, Haute Residence, 8635990020, mary@hauteliving.com
SOURCE Haute Residence
>>>ad: Don't Miss TODAY'S BEST Amazon Deals!

Originally Appeared Here