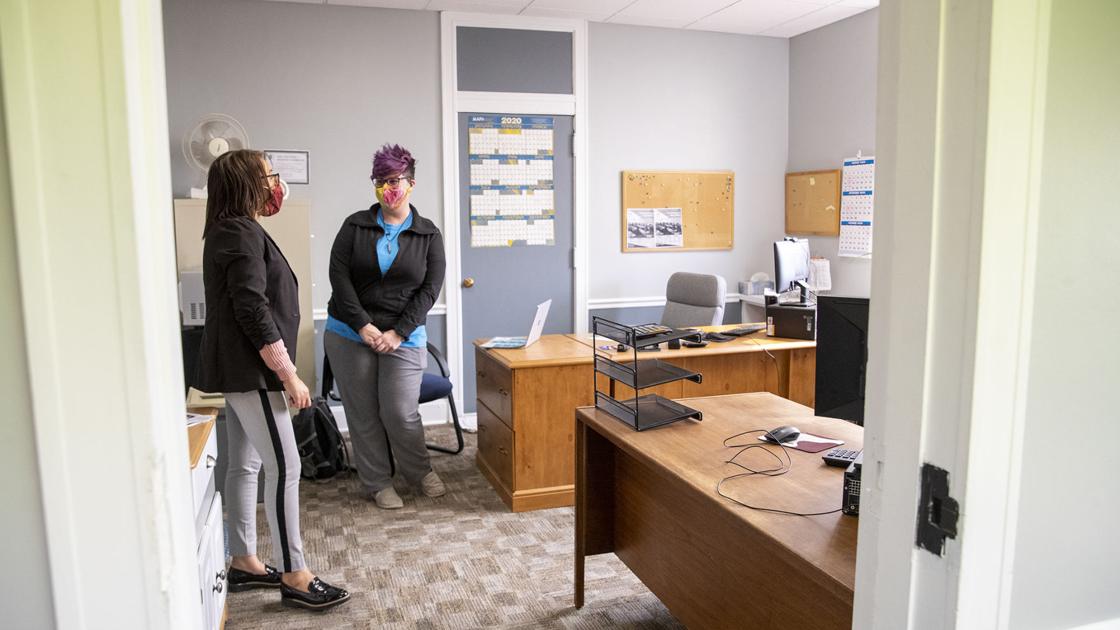 "Some of the people who entered into a forbearance agreement didn't understand. They thought it would go away, they didn't realize they'd have to pay that amount. We're working on education and working with various lenders on modifications to repayment agreements so they don't lose their home," McFadden said.
McFadden said Family Housing Advisory Services has seen a 10-15% increase in clients over the past year. In the metro area, including Council Bluffs and Omaha, the agency has assisted 128 households.
Iowa mortgage delinquency numbers are lower than national averages, though. Nationwide, there were nearly 11,000 properties with foreclosure filings in May, according to ATTOM, a nationwide real estate data analytics firm. That was down 8% from the previous month, but 23% higher than a year earlier.
In 2019, foreclosure filings fell to a record low of 493,000 — 0.36% of all housing units in the United States, ATTOM said. That was down 21% from 2018 and a decline of 83 percent from a peak of nearly 2.9 million in 2010 to the lowest level since tracking began in 2005.
However, for a variety of pandemic-related reasons, there are Iowans facing the possibility of foreclosure when the moratorium expires July 31.
For some, that includes the end of the grace period for student loan repayment.
>>>ad: Don't Miss TODAY'S BEST Amazon Deals!

Originally Appeared Here