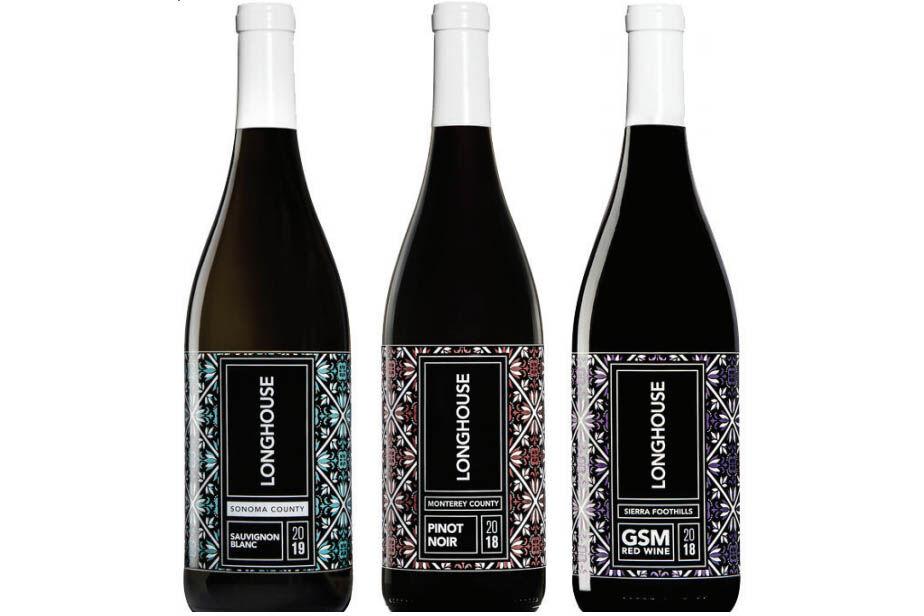 Longhouse Wines expanded its distribution partnership with Scout Distribution to include Arizona. 
The portfolio of brands also includes Wren House Brewing, Karl Strauss Brewing Co., Harland Brewing, Bivouac Ciderworks and Dark Horse Coffee Roaster.
"I previously lived in Tempe and attended Arizona State University until moving out to San Diego in 2013. So, returning to Arizona with Longhouse Wines is something I'm really looking forward to," said owner Ryan Jacobson. 
Jacobson founded Longhouse Wines in 2017. It produces wines sourced from premium regions around California, with an emphasis on Sonoma, Monterey and the Sierra Foothills. The name Longhouse originates from a memorable childhood fort bearing the same name. 
Longhouse has been awarded more than 20 medals in international wine competitions, including five gold medals in the first three months of 2021. Wine Enthusiast Magazine awarded the 2017 Sierra Foothills GSM Red Blend a 91-point score, calling the wine "…big, balanced and concentrated."
Leading the Scout Distribution AZ team is industry veteran Bryan Paul, who brings more than 28 years of knowledge from his time with Boston Beer Co. and Young's Market Arizona. Recently, he was the senior vice president/general manager of Southern California at Young's Market.
"I am excited to partner with Longhouse Wines and Ryan Jacobson in Arizona," Paul said. "Ryan has a passion for the wine industry and produces outstanding wines with incredible packaging that Arizona retailers and consumers will no doubt enjoy."
Longhouse will launch with the 2018 Monterey County Pinot Noir and 2018 Sierra Foothills GSM Red Blend, with plans to add a 2020 Sonoma County Sauvignon Blanc in May.
Originally Appeared On: https://www.peoriatimes.com/news/financial_news/article_e8b7f510-a85a-11eb-b5fd-4b04168a84dd.html