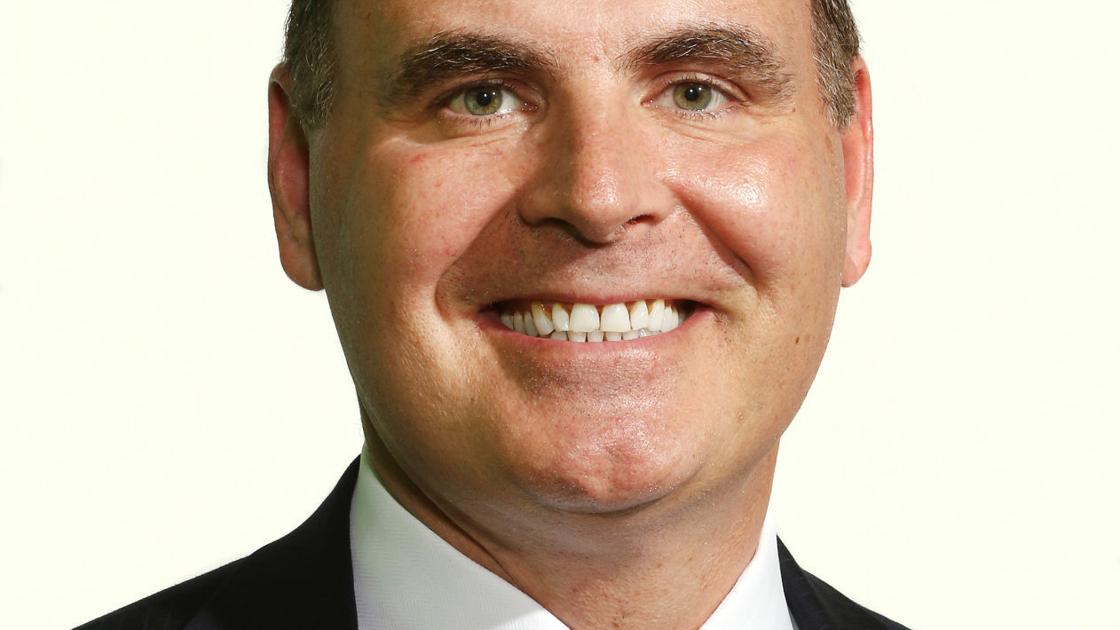 Inflation is the year-over-year increase in prices for consumer goods and services. Understandably, inflation often elicits a negative response. Let's be honest, do any of you shout, "Yes! Prices are rising!" while high-fiving fellow shoppers at your local retail checkout line? But from an economic standpoint, inflation isn't an inherently bad thing. Rising prices typically represent a vibrant consumer demand for goods and services that ultimately drives our economy forward.
However, the key word is moderation. Historically, the U.S. Federal Reserve's target rate of inflation is 2%. The Fed deems a 2% inflation rate as the ideal balance between economic growth and rising prices. The Fed serves as the decision-making body for U.S. monetary policy. By adjusting its monetary policy, it seeks to manipulate spending, investment, employment and inflation to promote economic growth.
But consumer prices have been steadily rising since early 2021. The Department of Labor's Consumer Price Index recently reported that consumer prices in April surged by 4.2% over the past 12 months. This was the fastest pace since September 2008 and well above Wall Street's forecast of a 3.6% rise.
A number of factors are behind this spike in prices. Global supply chains of materials and component parts have yet to fully recover from pandemic-related shutdowns. These disruptions have constrained manufacturing output while increasing the cost of limited supplies available. According to the National Association of Home Builders, the current shortage in lumber has added nearly $36,000 to the construction price of an average single-family home. Ford Motor Company is one of many manufacturers facing a global shortage of semiconductor chips. As of March 31, Ford had approximately 22,000 finished vehicles simply waiting for computer chip-related components. On Wednesday, Ford announced a series of plant shutdowns.