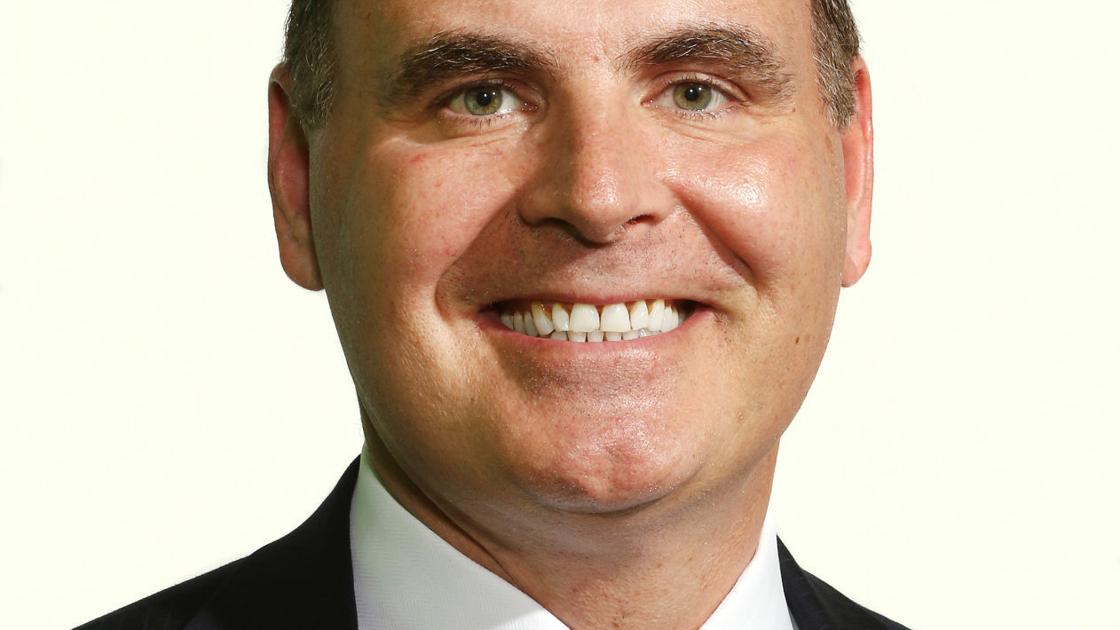 Obviously, any proposal that openly targets the everyday, average American would face a public relations nightmare. But the IRS' own data shows that's where the bulk of money would come from to meet Biden's net annual $700 billion of additional tax inflows.
The proposal would impose reporting requirements on cryptocurrency exchanges, which serve as the online marketplace for the buying and selling of Bitcoin and the more than 10,000 other cryptocurrencies. The IRS wants access to client records to capture taxable gains and income on cryptocurrency transactions. However, the majority of these exchanges lie outside the legal jurisdiction of the U.S. Good luck trying to impose U.S. tax laws in nations such as Malta, Tanzania, Estonia or The Republic of Seychelles.
The expansion of the IRS and its authorities would help identify unreported income or overstated deductions on small businesses and entrepreneurs. It would also address the IRS' ability to tax an expanding component of America's economic system — the gig economy. The gig economy is a broad-based term that defines the non-traditional workforce of independent or freelance jobs. These gig jobs typically provide a flexibility and freedom to choose if, when and how long to work. It can be a primary job or simply a supplemental source of income.
The proliferation of the gig economy continues to grow. Across the nation, millions of Americans are Uber and Lyft drivers, sell Etsy products from home or engage their regular career in side jobs at nights or on weekends. An estimated 36% of the U.S. workforce is part of our nation's gig economy, either as their primary or secondary job. At its current pace of expansion, the number of gig workers is expected to reach 86.5 million by 2027, representing more than 50% of the total U.S. workforce.
>>>ad: Don't Miss TODAY'S BEST Amazon Deals!

Originally Appeared Here