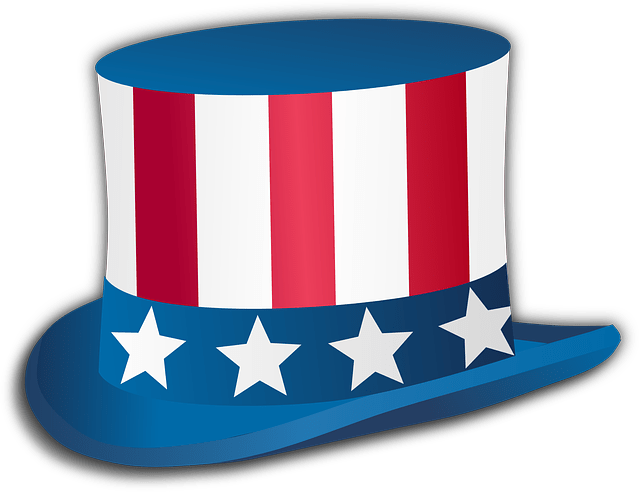 source: pixabay.com
The first comprehensive budget offered by Democratic President Joe Biden on Friday presented to Congress a $6 trillion budget plan that would boost spending on domestic infrastructure, education and combating climate change.
The budget announcement came on the day that two separate releases of economic data highlighted just how precarious the worlds largest economy really is.
U.S. Consumer Sentiment Declines
U.S. consumer sentiment posted a decline in May as consumers showed their concern over the growing threat of inflation.
The University of Michigan's Consumer Sentiment Index declined in May to a final reading of 82.9 from April's final level of 88.3. However, it was little changed from May's preliminary reading of 82.8.
The survey's indicator of current economic conditions dropped to 89.4 from April's 97.2, whilst also down from May's preliminary reading of 90.8.
The survey's gauge of consumer expectations declined to 78.8 in May from April's 82.7. However, it was up slightly from the mid-month reading of 77.6.
Meanwhile, the survey's one-year inflation expectation remained unchanged from May's preliminary reading of 4.6 percent. The survey's five-to-10-year inflation outlook inched lower to 3.0 percent from 3.1 percent.
Survey director Richard Curtin said in a statement:
"Consumer confidence remained largely unchanged at the reduced level recorded at mid-month,"
"It is hardly surprising that the resurgent strength of the economy produced more immediate gains in demand than supply, causing consumers to expect a surge in inflation."
US Midwest Business Activity Expands Most Since 1973
Whilst US consumer sentiment fell, there was other more positive economic news from the US. Economic business activity in the U.S. Midwest soared more than expected in May. Business activity in the Midwest accelerated to its highest level since November 1973 despite supply constraints remaining.
According to MNI Chicago, the Chicago Business barometer increased to 75.2 in May from the 72.1 recorded in April. May's figure was considerably higher than the 68.0 reading forecast by market analysts.
>>>ad: Don't Miss TODAY'S BEST Amazon Deals!

Originally Appeared Here