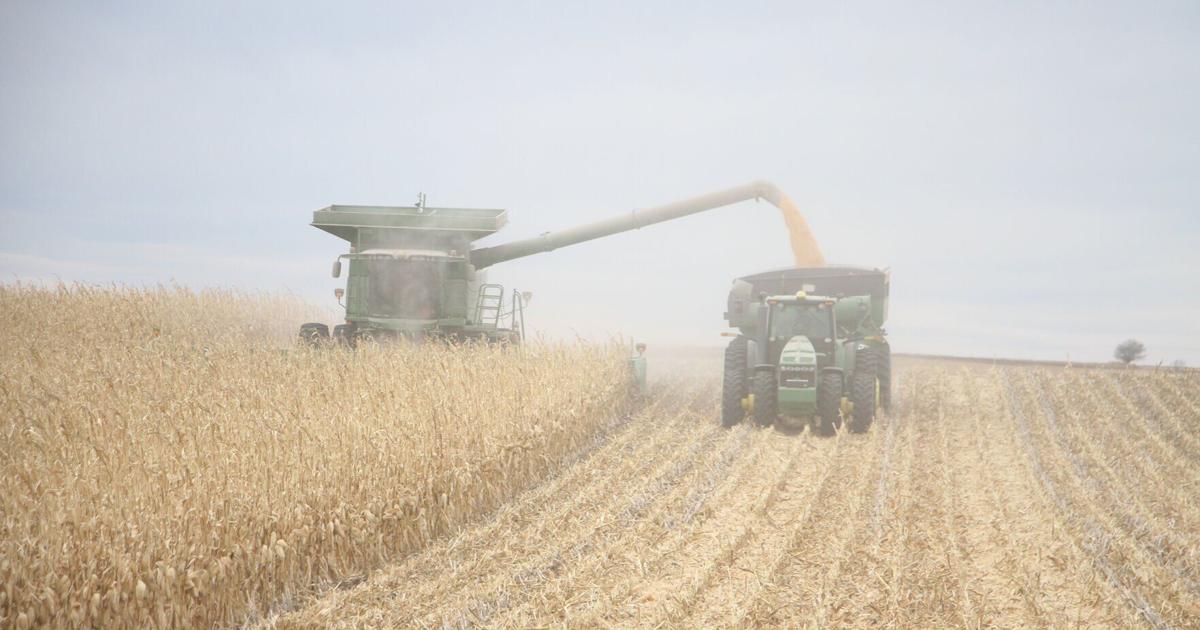 "Labor force growth will be modest in the coming years, given limited international migration and the aging of the population," Thompson said. "Industries such as wholesale and retail trade will need to economize on labor, which will be drawn into faster-growing or higher-wage industries."

Biz Bits: A $1 billion year for Lincoln construction
Nebraska, which in October set a record for the lowest unemployment rate ever recorded in the U.S. at 1.9%, is already facing a labor shortage in many industries, and it's unclear whether that will improve any time soon.
The outlook is also positive for Nebraska's agriculture sector. Farm income is expected to reach a record level of $8.1 billion in Nebraska this year, thanks to high crop prices and generous government payments.
Income will fall in 2022, as payments decrease and prices moderate, but it is expected to remain at the historically high levels of $5.8 billion in 2022 and 2023, and $6.0 billion in 2024. Importantly, this elevated farm income will come overwhelmingly from earned income rather than government payments.

Nebraska sets national record with 1.9% unemployment rate
Nonfarm income growth will slow to 0.3% in Nebraska during 2022, as government stimulus payments are withdrawn. Income growth will then rise to 3.6% in 2023 and 3.1% in 2024 as inflation begins to normalize.
"Unspent stimulus funds should help Nebraska households expand spending in 2022 despite slow income growth," Thompson said.
>>>ad: Don't Miss TODAY'S BEST Amazon Deals!

Originally Appeared Here