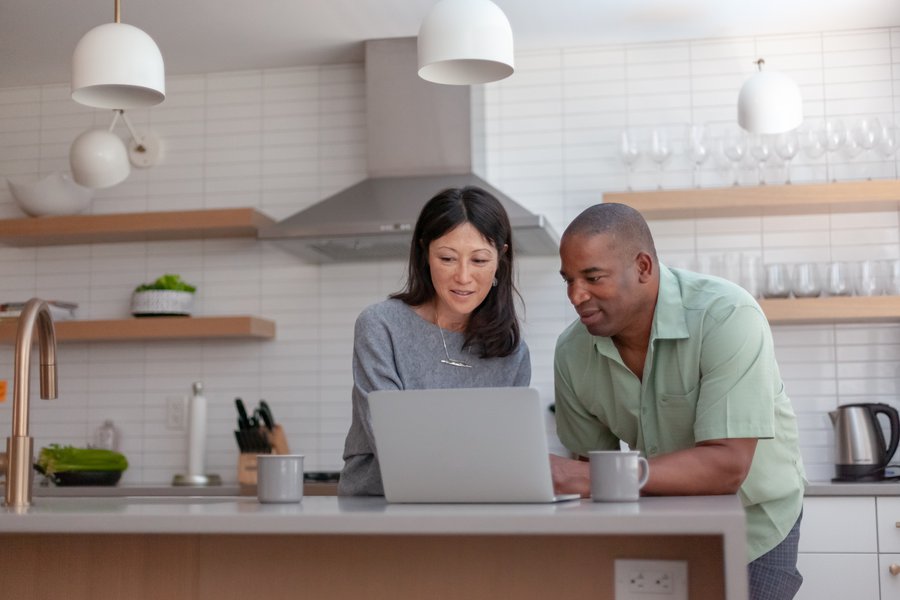 The coronavirus pandemic changed the way a lot of consumers shop. Fears of entering malls and stores kept customers away from retailers and attached to the computer where they could order household essentials and apparel without concern.
Not only did many people shop online last year, but digital sales continue to soar in 2021. As of late March, digital orders were roughly 1.7 times higher than 2020 levels and two times above 2019 levels, according to the Reopening Shopping Behavior Index from market research firm Numerator. And while there's a chance consumers may opt to return to stores once things improve even more on the coronavirus front, the reality is that habits tend to be hard to break, and those who are now used to shopping online may choose to uphold that practice even once the idea of entering a store is no longer fear inducing.
But an uptick in online sales could hurt some real estate investors and help others. Here's how things could shake out.
A large number of stores have already shuttered on a permanent basis in the course of the pandemic, and if consumers continue to favor digital sales, more closures could ensue. In fact, a number of well-known retailers are already making plans to shift their focus and resources over to online order fulfillment, all the while shutting down underperforming locations.
But store closures are really bad news for malls and shopping centers, which rely on those tenants to pay rent. And while some corners of the market — notably, discount chains and fast food restaurants — are making plans to open more locations, it may not be enough to fill the void that shuttered retailers will leave behind. All told, shopping center and mall REIT (real estate investment trust) investors may need to brace for losses in their portfolios — if not immediately, then in time as store closures pick up.
Warehouse REITs could get a boost
While an uptick in digital sales — and ensuing store closures — is bad news for mall and shopping center REIT holders, they're great news for warehouse investors. The shift to online sales means retailers will need even more warehousing and distribution space. And some may be willing to pay a premium for it in cities and central locations.
In fact, warehouse space is already so high in demand that golf courses are being taken over to construct fulfillment centers in their place. And that means industrial REIT investors stand to profit big time.
Will soaring digital sales continue?
It's too soon to know whether consumers will find their way back to stores after the pandemic or stick to online orders. While some people may be eager to leave their homes and enjoy the in-person shopping experience, others may prefer the ease and convenience of placing an order online and having it delivered or retrieving it curbside. But real estate investors should brace for the latter — and perhaps consider shifting some assets into the warehouse arena, which may prove far more profitable over the course of the next decade.