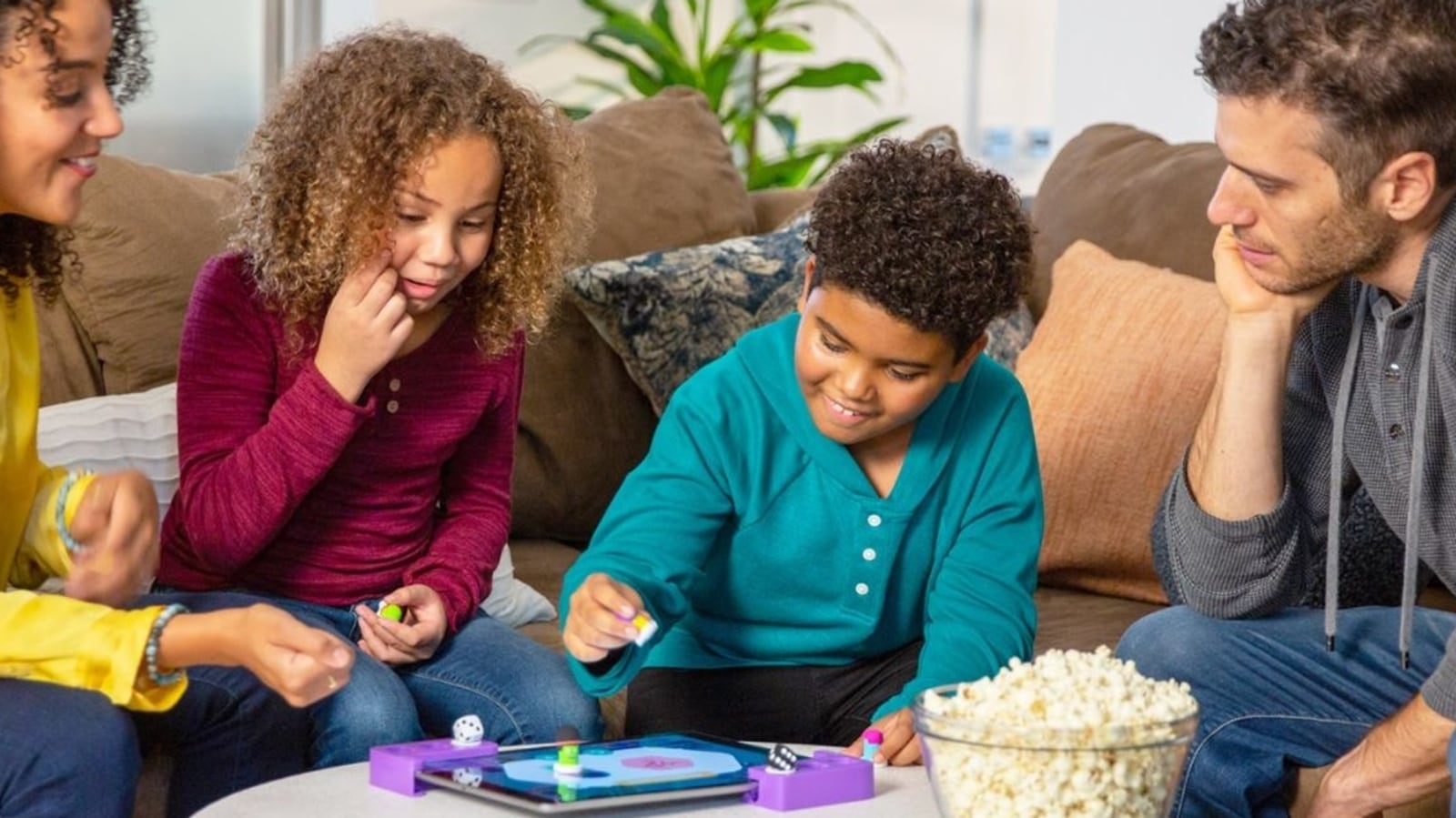 PlayShifu, a Bengaluru-based AR startup, has announced the launch of Tacto, its first-ever phy-gital board game platform. Tacto essentially uses physical figurines to drive digital gameplay on screen.
Similar to recent PlayShifu products, Tacto aims to make screen time educational and hands-on for children. The product line has six different game sets, including Chess, Coding, Classics, Laser, Electronics and Dino.
Each game set comes with a unique set of figurines that work with the Tacto app on iPads or any other Android/Fire tablet, 7 inches and above.
More From This Section

All Tacto game sets are priced at $49.99 ( ₹3,600 approximately), with the company offering a 25% site-wide offer to celebrate the product launch. You can find more information on the website. Buyers in the US can purchase Tacto via PlayShifu.com and through Amazon.com. The company plans to release it in India by the end of this year.
The company was recently in the news after securing a $17 million Series B fundraise. It has also been expanding its footprint globally with a presence now in over 35 markets.
ALSO READ: Can virtual reality help seniors? This study hopes to find out
Ed-tech is among the fastest-growing digital industries. Space has picked up since the onset of the Covid-19 pandemic. According to transaction advisory firm RBSA Advisors, India's ed-tech segment is set to become worth $30 billion in size in the next decade. The current market size is said to be about $700-800 million. Within the ed-tech space, firms are experimenting with newer formats.
ALSO READ: How tech is helping UK medical students learn safely
In April this year, upGrad introduced an enhanced AR-driven learning experience. The company said it had partnered with EyeWay Vision Ltd, an Israeli company developing a wearable augmented reality platform. Through this partnership, upGrad said it would leverage EyeWay's customised system to explore the development of AR-enhanced learning experiences and online programmes.
>>>ad: Don't Miss TODAY'S BEST Amazon Deals!

Originally Appeared Here