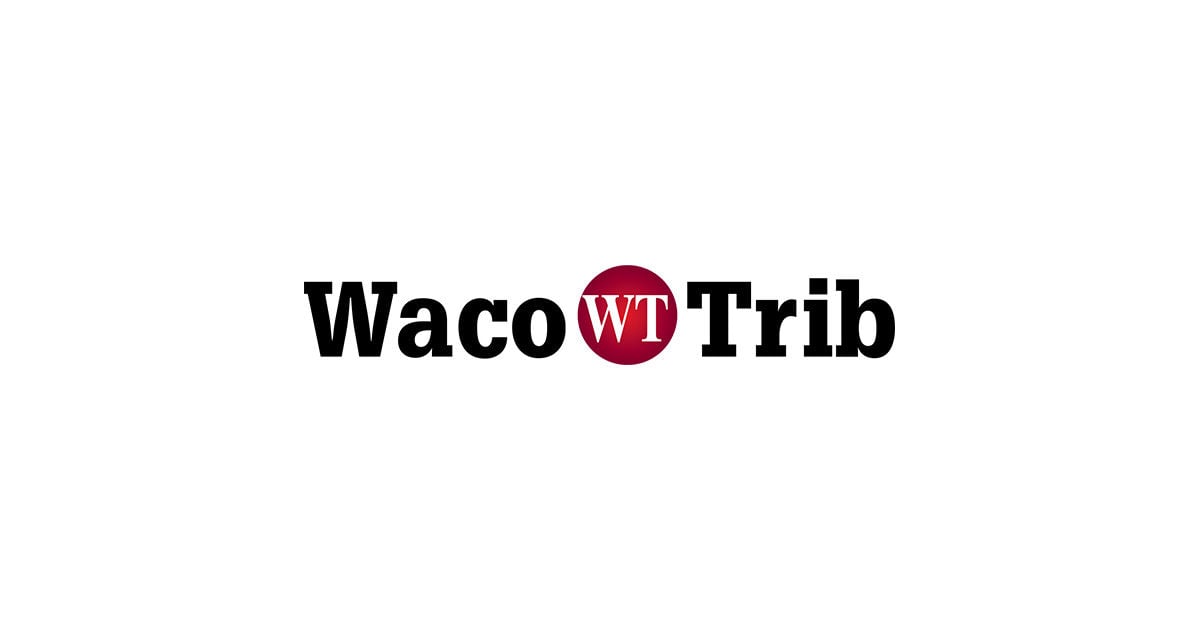 Socially conscious consumers also seek to avoid discriminatory areas for business and leisure travel. Similarly, controversial laws diminish the ability to attract knowledge workers and the companies that employ them, thus reducing long-term economic development prospects.
We estimate that measures restricting voter access would lead to an overall decrease in business activity from lower earnings, employment, and household purchasing power in Texas by 2025 of $14.7 billion in annual gross product and 73,249 fewer jobs (including multiplier effects). External losses (from tourism and economic development) could cause aggregate decreases of another $16.7 billion in annual gross product and 149,644 lost jobs by 2025. These losses compound over time.
Business activity also generates tax revenue. The potential effects associated with measures restricting voter access would cost the state and local governments hundreds of millions of dollars annually.
Access to voting improves earnings, consumer spending, tourism and development. Conversely, laws restricting access lead to substantial economic and fiscal losses over time. While there are many other important advantages to and compelling reasons for encouraging political participation by all eligible citizens, the economic ramifications are substantial and worthy of significant attention as restrictions on voter access are considered. It is unlikely that we will remove politics from this discussion but we should definitely be cognizant of the economics as well.
Economist Ray Perryman is president and CEO of the Perryman Group, an economic research group and analysis firm based in Waco.
Get opinion pieces, letters and editorials sent directly to your inbox weekly!
Originally Appeared On: https://wacotrib.com/opinion/columnists/ray-perryman-voter-suppression-laws-have-negative-impact-on-economy/article_7f508528-a3bf-11eb-bb36-7fcc5dcb1286.html