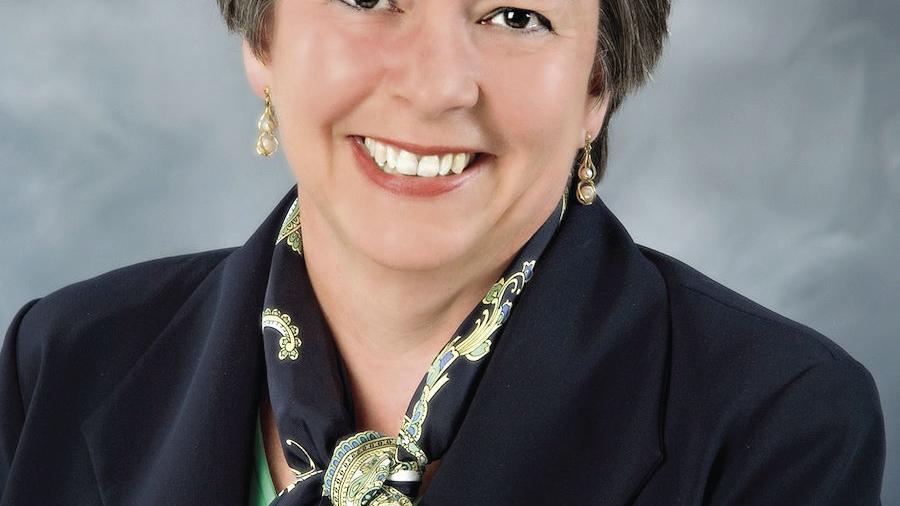 I reminded him that having class sizes of 7 wasn't economically feasible, and that we would eliminate the major if it didn't more than double in size in two years.
Harry reminded me that I couldn't unilaterally eliminate a major—that was the faculty's decision. I concurred, but indicated that such a small number of students needed few resources, so I would begin reallocating resources to other majors that needed them more.
I also suggested that growing the major was really my goal—I had no interest in eliminating this major, but wanted the department to address the small numbers.
When he left, he understood.
There were two issues going on here. One was the obvious lack of students interested in Sky-Gazing. I believed there were ways to grow the major. But the other was Harry's lack of awareness of the problem before I called it to his attention, and his initial unwillingness to address it.
As I mentioned earlier, data tells stories, but managers have to use data properly if they want their unit to grow. My job was to ensure that each of my managers did so. While Harry was reluctant that day, he ultimately came around to understanding the importance of the data.
How does your organization use data? Do you maximize its impact or do you just collect it and say, "Gosh, isn't this interesting?" Good managers use the data to improve products, operations—everything in the organization.
Originally Appeared On: https://fredericksburg.com/business/local/richardson-using-data-to-grow-or-go/article_17b21317-702a-57db-a9ca-d2cd030ae18b.html