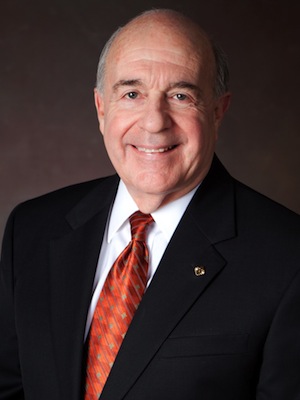 We were unable to send the article.
Citizens Bank of Batesville said Thursday that former Baptist Health CEO Russ Harrington had joined its board of directors.
"Growth on our Board is a key representation of our statewide expansion," Citizens Bancshares Chairman Jeff Teague said in a news release. "Russ's expertise and insight is a valuable addition to this important group; we are honored to have him join our Board."
Harrington is president emeritus of Baptist Health. He retired as president and CEO in 2014.
"Supporting a progressive community bank like Citizens Bank is an important key to Arkansas' success," Harrington said in a news release. "I'm looking forward to partnering with them as a board member and investing in their mission and growth across Arkansas."
Citizens Bank exceeded $1 billion in total assets last year.
Originally Appeared On: https://www.arkansasbusiness.com/article/135743/russ-harrington-joins-citizens-banks-board-of-directors