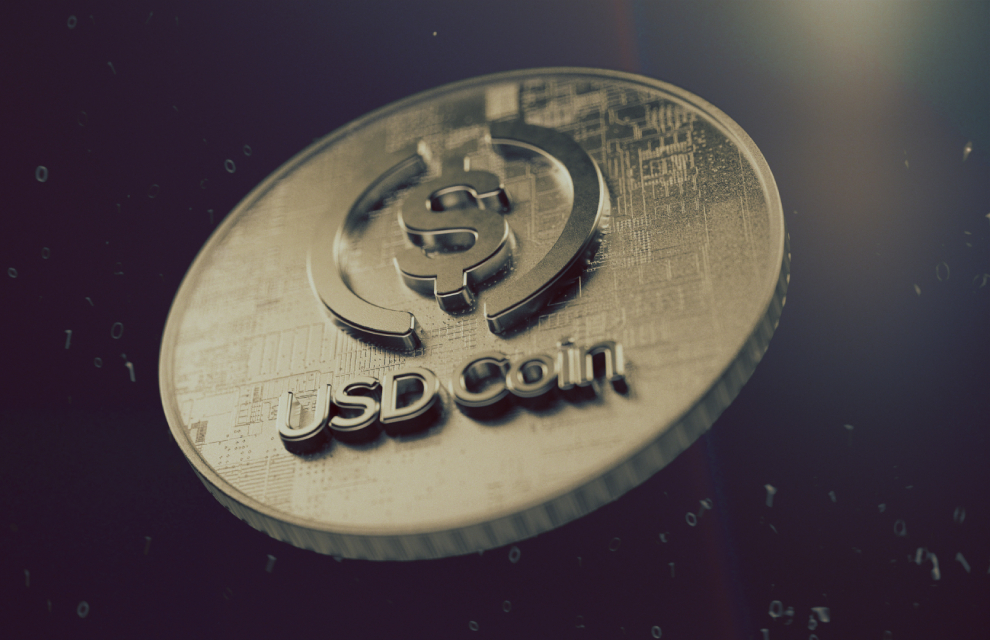 DeFi hub ADD.xyz has launched +Earn V3, a cryptocurrency lending platform that significantly reduces fees and allows users to earn the best interest rates on their lent stablecoins across multiple Decentralized Finance (DeFi) platforms.
Crypto holders select the lending protocol they wish to use and the cryptocurrency they want to deposit on the platform. The cryptocurrency automatically enters the selected protocol's lending contract and automatically starts accruing interest.
The entire flow and smart contract automation are secured with regular stress tests and smart contract audits conducted by partnered organisations.
Users can earn interest rates on stablecoins — cryptocurrencies backed by an asset, most often a fiat currency — such as USDC, USDT, BUSD, DAI and altcoins like MKR and CRV across Aave, Compound Finance, Yearn Finance, Fulcrum, and MakerDAO DeFi platforms, with more tokens to be added in the future, the UK company says.
Automated lending platforms usually charge high blockchain and smart wallet 'gas fees' in order to deposit cryptocurrencies. While these fees are paid to process transactions on the network, they represent a significant barrier to entry for crypto lenders, ADD.xyz says.
Doing away with all that, +Earn allows users to facilitate deposits and withdrawals directly from their own wallet, reducing the number of transactions and steps needed to start earning passive income.
ADD.xyz CEO Arnie Hillof says: "Our +Earn V3 roll out is important for the lending community within DeFi as we have managed to achieve a 90% reduction in gas costs by moving away from expensive smart wallets seen on other lending platforms. We've worked to simplify the user interface and product processes while increasing functionality by enabling more protocols and more currencies.
"To us, DeFi with privacy is a belief in absolute freedom. This is why we are on our road to build a full-stack DeFi aggregator, plugging in multiple products and DeFi applications such as Lending, Privacy Mixing, Aggregated Governance, and much more into a single platform."
>>>ad: Don't Miss TODAY'S BEST Amazon Deals!

Originally Appeared Here