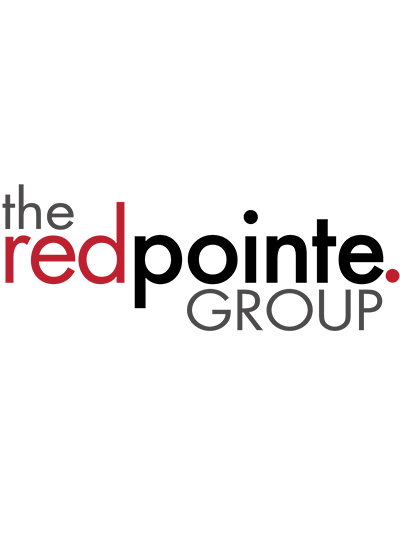 We were unable to send the article.
The Redpointe Group LLC of Russellville, a rare tech company with a pedigree of heavy construction, recently started offering new software built for municipalities with populations of less than 20,000.
The first focus of the software, called TEKConnectGov, was to help smaller cities and towns with building and business permits, President Kent McCoy said. Users can create and approve inspection, permit and registration documents; process payments; track code enforcement complaints; and record it all online.
The company said its software can capture employee time through an application, implement a citizen-centric dashboard to encourage engagement, and operate an events management portal with the ability to sell tickets, offer park reservations and collect associated payments. Another service helps animal control promote pet adoptions, track the capturing of animals and enforce other ordinances.
McCoy said TEKConnectGov's goal is to provide software that is simple, user-friendly, affordable and built to do no more than is needed.
The firm believes other currently available software has unnecessary capabilities that make it too cumbersome and expensive for smaller cities and towns.
The Redpointe Group's goal is to grow its new customers from the one municipality it has a contract with now to 40 in five years, McCoy said.
The firm was founded in 2016 by Luke Duffield, who also owns Aggregate Highway Services Inc., Blackstone Construction LLC, Bradford Holdings LLC and Duffield Aggregate LLC.
McCoy said Duffield saw back then that his heavy construction businesses needed software. The Redpointe Group was born out of that need, and out of a desire to create jobs for Arkansas Tech University graduates.
McCoy, an ATU alumnus, was hired to develop software for Duffield's other businesses. "Then we realized there was kind of a larger market for what we were doing," he said. "We support his businesses and then we have third-party clients, amongst different industries."
The firm evaluates a potential customer's business then goes from there, building whatever software is needed from scratch. "We don't take a package off the shelf and just tweak it, you know; we literally are building what they need exactly like they need it," McCoy said.
Today, The Redpointe Group has about 10 custom software clients in addition to the one municipality (McCoy said its projects are time-consuming and very involved). It employs four full-time programmers.
The firm is also profitable, McCoy said, without private equity backing. Instead, it has grown by reinvesting the more than $500,000 it generates in annual revenue, he said.
>>>ad: Don't Miss TODAY'S BEST Amazon Deals!

Originally Appeared Here