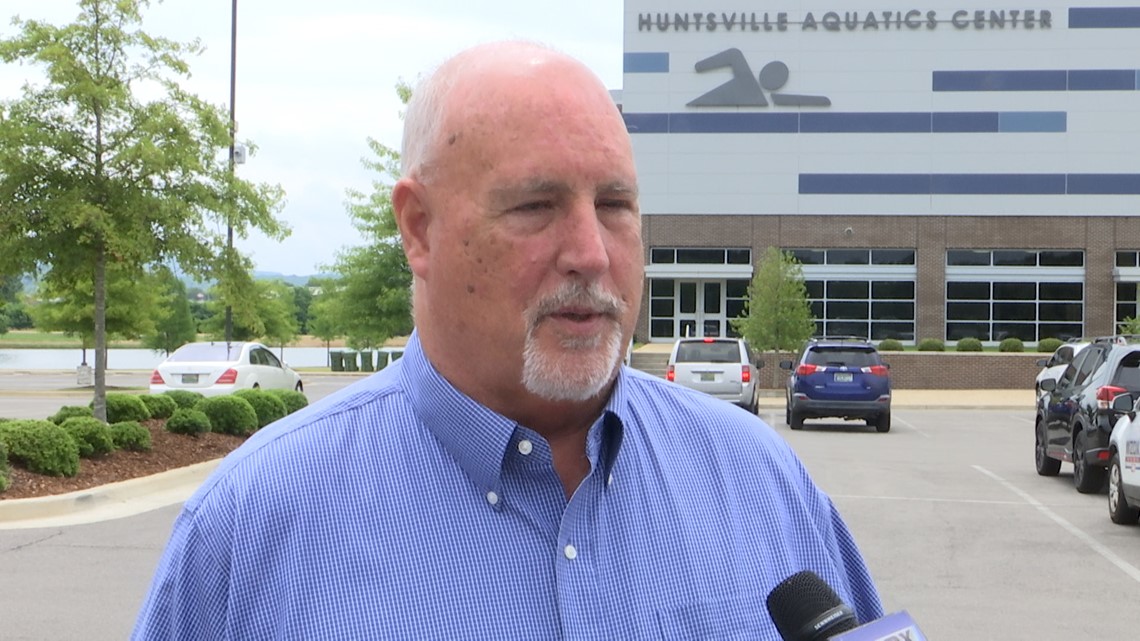 HUNTSVILLE, Ala. — People are flocking to Huntsville to watch sports, and that's led to a massive boost in the local economy recently. In the last three months alone, sports tourism has produced $10.3 million in economic impact according to the Convention and Visitors Bureau.
"We all knew that sports tourism would lead the way out of the pandemic and I think we've all seen that happen already this year," said Mark McCarter, the Convention Sales Manager of the Convention and Visitors Bureau.
The economic boost has especially been helping local businesses climb out of a pandemic-induced slump.
"The hotels, the restaurants, even the venues. Folks who obviously had this unprecedented and horrible year with the way the tourism industry has been," Mark said. "That's been a really gratifying thing for us. Just to see the economic impact. To see people get back to work at hotels and restaurants. And be able to keep those partners thriving."
Of course, the sporting events that draw tourists don't happen without state-of-the-art facilities…and Huntsville is certainly no stranger to those.
"It's already been a great place to come to travel and visit with all the attractions, but when you add first-class facilities like the aquatic center, that's led to the rise of this," Mark said.
With less sports taking place over the summer months, the sports tourism numbers drop as well. However, the Convention and Visitors Bureau projects $4.5 million of economic impact with all the events taking place this coming summer, including the USA Swimming Futures Championship in July and the National Club Swimming Association championship in August.
>>>ad: Don't Miss TODAY'S BEST Amazon Deals!

Originally Appeared Here