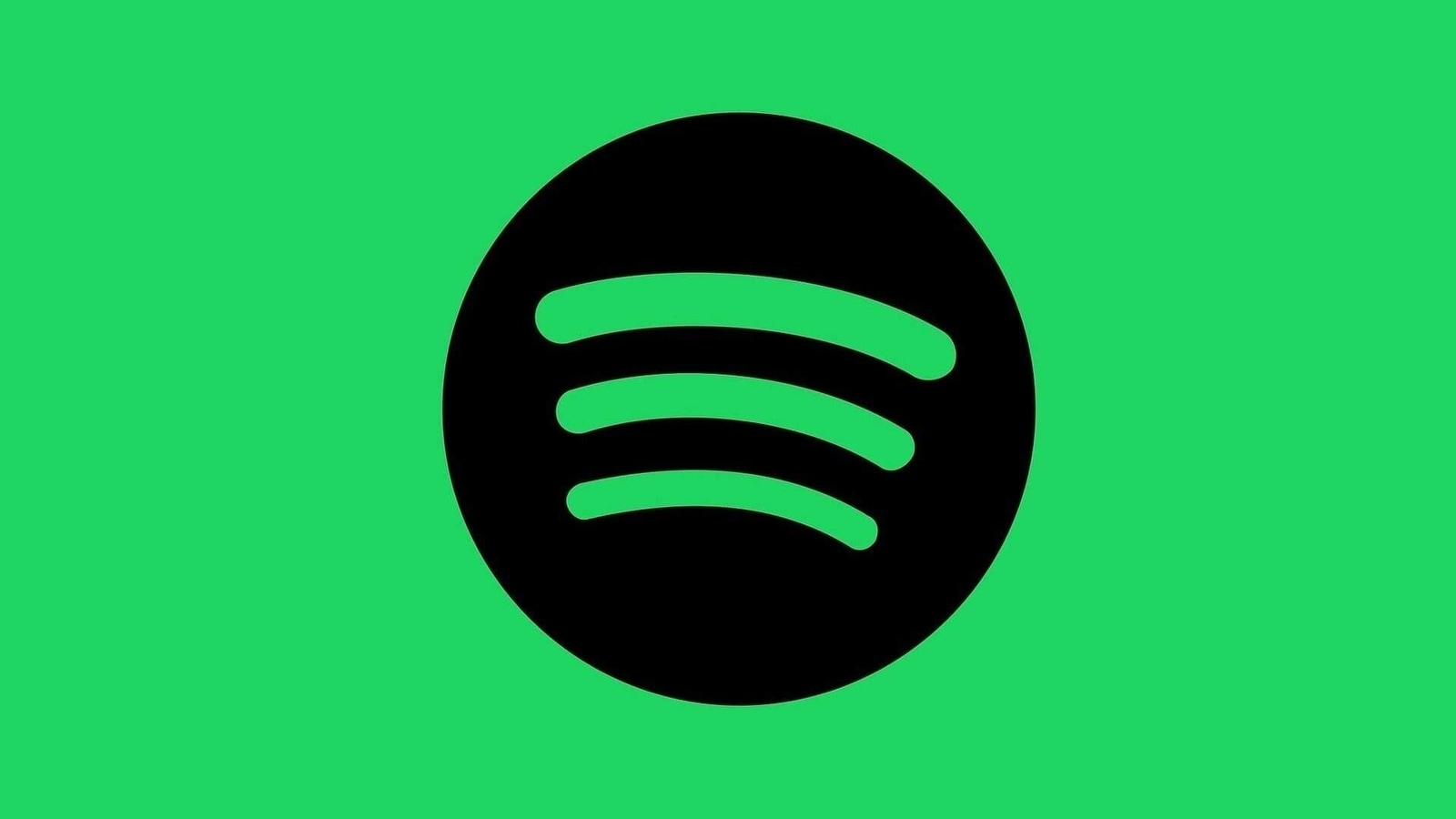 Spotify has been rumoured of launching a podcast subscription service. This could happen as early as next week, according to a report by the Wall Street Journal. Spotify would be competing with Apple's newly announced podcast subscription service but it will reportedly not charge a fee or take a membership cut like its rival.
The report adds that Spotify could allow podcasters to set their own prices for the subscription service. Another point that will most likely irk Apple is the payment option for Spotify users on iOS. According to the WSJ report, Spotify will direct iOS users to a website where they can pay for the podcast subscription. This way Apple will not receive a cut of that revenue. Apple users have to pay more than Android users for subscription services due to Apple's App Store 30% fee.
The timing of Spotify's announcement also comes close to Apple's podcast subscription service which is launching next month. Spotify and Apple already battle it out with their music streaming services, and it looks like that will now move to podcasts. It's worth noting that Spotify has been aggressively expanding its podcast platform by signing major deals with personalities like the Obamas, Prince Harry and Meghan Markle, and most recently, Bruce Springsteen. It has also signed podcast deals with Warner Bros, Hollywood producer Chernin, and Archie Comics. It's safe to say that Spotify does have a lead in podcasts.
Spotify also announced it is purchasing ad tech company Megaphone to create targeted ads. Spotify said it will also make its proprietary ad monitoring tools available to third-party podcast publishers.
Originally Appeared On: https://tech.hindustantimes.com/tech/news/spotify-to-launch-podcast-subscription-service-next-week-71619247814369.html