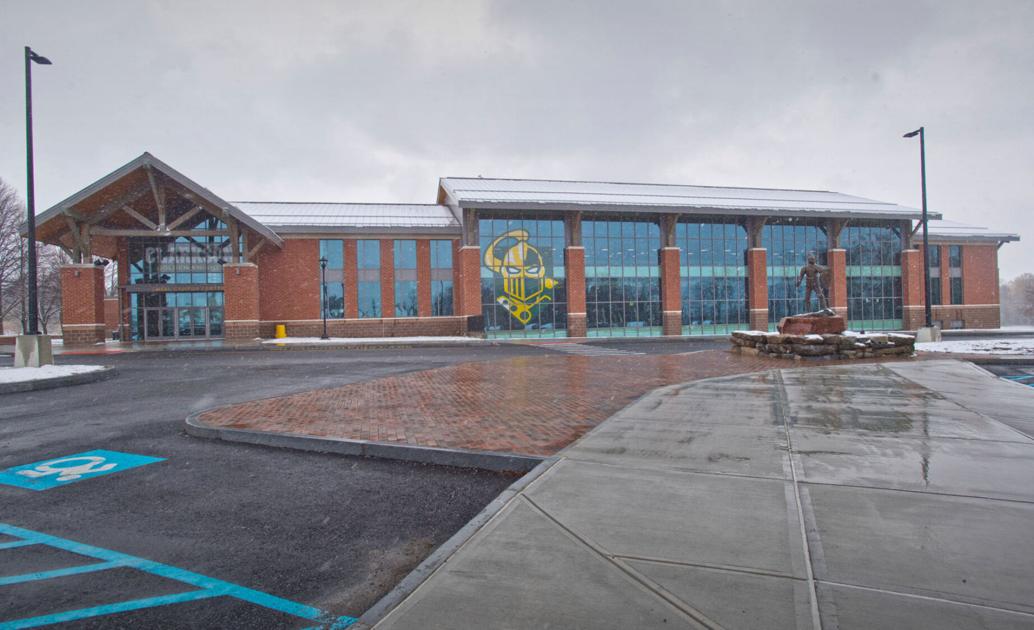 POTSDAM — From employment and spending associated with visits, conferences and institutional services, Clarkson University is estimated to have boosted the north country's economy by $346.9 million in 2019.
The estimate was calculated by the Rochester-based Center for Governmental Research, a nonprofit consultant founded more than a century ago, and the study was conducted on behalf of the Commission on Independent Colleges and Universities of New York.
A CICU member, Clarkson's Potsdam campus covers 640 acres, is driven by science and technology programs and is an academic home to roughly 3,000 undergraduate students.
The study divided potential economic impact into three categories: institutional impact, medical center impact and student and visitor impact. Institutional impact assessments incorporated spending on instruction, research, construction and salaries, and medical center impact included patient revenues. Student and visitor impact considered student spending at area businesses and restaurants, as well as spending by parents, conference attendees and sporting events.
The assessment results indicate Clarkson was responsible for 2,320 jobs in the region, from direct and indirect construction and related employment. An additional 40 jobs were measured to have been created by university research.
"These findings prove the vitally important role that private institutions like Clarkson play as job creators and economic engines throughout New York state," Clarkson President Anthony G. Collins said in a Monday statement.
An ongoing renovation and expansion of the university's Cheel Campus Center and Arena will add more than 30,000 square feet to the facility and modernize the building, which was built in 1991.
Clarkson's expenses, like those of any higher education institution, generate revenue from local, state and personal income taxes.
According to the Center for Governmental Research, the collective economic impact of New York's independent colleges and universities was $97.6 billion in 2019.
As an Amazon Associate I earn from qualifying purchases.
Originally Appeared On: https://www.nny360.com/communitynews/education/study-indicates-clarkson-university-stimulated-regional-economy-by-346-9-million-in-2019/article_51b489d2-b5cf-57fc-a37e-fdcfa61d7218.html