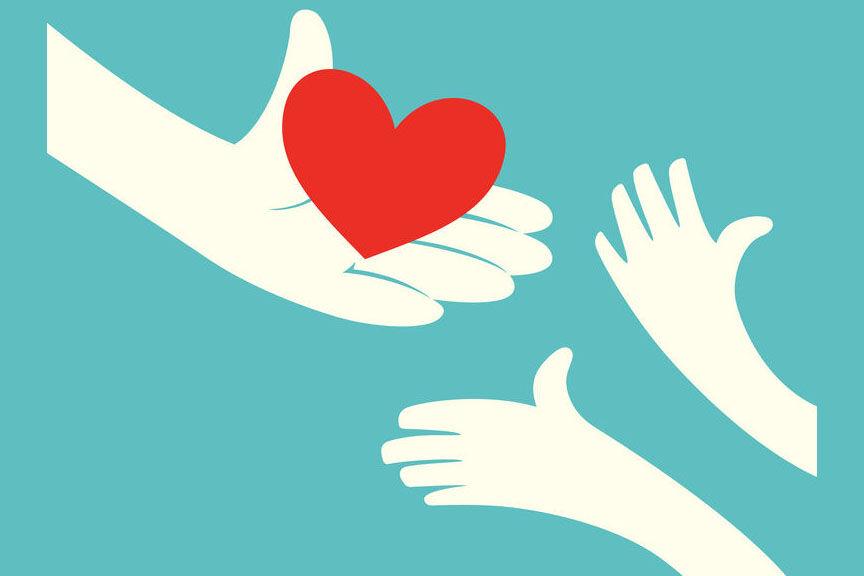 By using the Arizona Charitable Tax Credit, taxpayers can support Glencroft Center for Modern Aging and its Friendship Foundation while receiving dollar-for-dollar reductions in their state tax liability. 
Because officials extended the tax filing deadline to May 17, residents still have time to support Glencroft and its residents.
The benefits to taxpayers and the Friendship Foundation are significant. A single head-of-household tax filer can claim a tax credit of up to $400 on their Arizona taxes, and married couples filing jointly may claim a state tax credit up to $800. Arizona residents who have not yet filed may still apply a contribution toward 2020. Contributions made after the May 17 deadline will apply to the 2021 tax year. 
"This is a wonderful way to support aging adults in need of financial assistance while realizing significant tax advantages," said Kaye Baker, Glencroft's vice president of development. "The Friendship Foundation is an important source of funding for programs that promote our residents' well-being. Donating is easy, and you can help our community at the same time."
The Friendship Foundation organizes and manages fundraising efforts that support the nearly 900 residents at Glencroft. It is a 501(c)(3) organization with a 100/100 rating in Charity Navigator. The foundation provides direct financial assistance to its residents and supports transportation for residents to community and medical appointments. The foundation also provides support and funding for the Glencroft Food Pantry. 
Friendship Retirement Corporation dba as Glencroft Center for Modern Aging is recognized by the Arizona Department of Revenue as a Qualifying Charitable Organization (QCO Code No. 20974). 
Arizona allows taxpayers to claim tax credits for gifts through April of the current year for the prior tax year. In 2021, the deadline for making a charitable contribution for the 2020 tax year under the Arizona Charitable Tax Credit was originally April 15; however, the state officials moved the deadline to May 17 so individual income taxpayers now have an extra month to file and pay for the 2020 tax year.
For more information, visit glencroft.com or contact Kaye Baker at kbaker@glencroft.com or 623-847-3199.
Originally Appeared On: https://www.glendalestar.com/news/article_55248fb0-b35a-11eb-9694-f797348f9371.html